Bitcoins, money, and portfolio diversification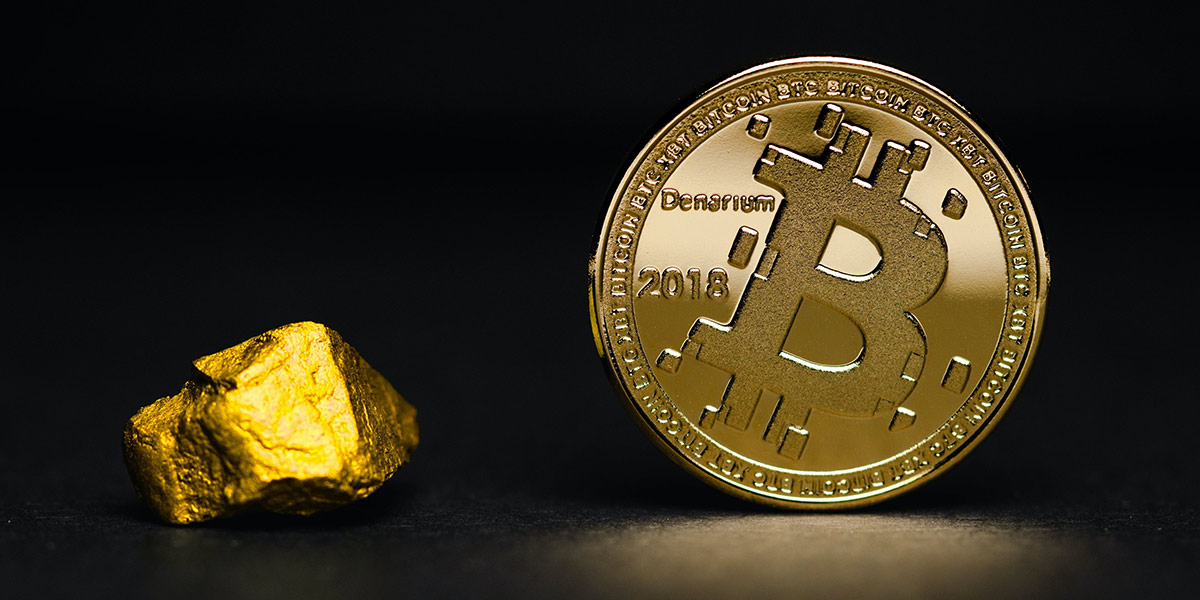 As the price of bitcoin has reached new, much-higher heights so too has speculation about the role it has to play in the future of money and investments. As you might have guessed from the title of this report, we approach this enthusiasm with some scepticism – for reasons we hope will become apparent as you read on. But given how zeal for cryptocurrencies has now spread into the world of institutional investors, and the increasing number of clients that are asking about bitcoin, we thought it would be a good time to see if we could inject some objective analysis into this discussion. 
In this report we consider the big existential questions that bitcoin raises: What is money? How is bitcoin different to existing forms of money, and can it supplant them? We also take a look at some of the more pragmatic issues it raises: Is bitcoin a store of value? Is it a safe haven, like gold? Or does it perform best when animal spirits are high? Is there any diversification benefit of holding bitcoin in a multi-asset portfolio? Are investors aware of the environmental impact of mining bitcoin?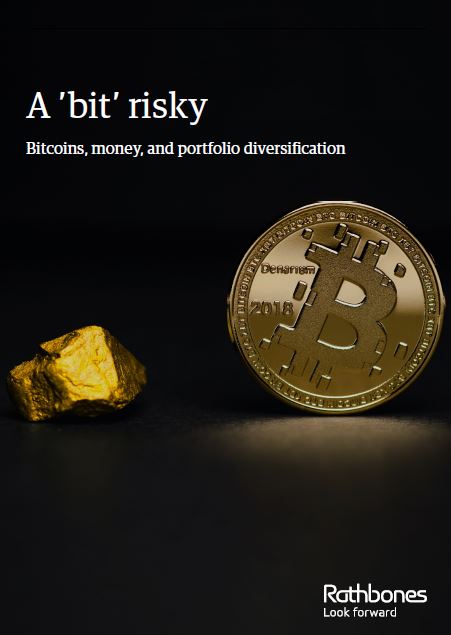 We hope this exploration of the philosophical and the practical will help shed some light on the bitcoin debate, and we hope you enjoy reading it.
Ed Smith
Head of asset allocation research
Jing Hu
Senior asset allocation analyst