Considerations when selecting an investment manager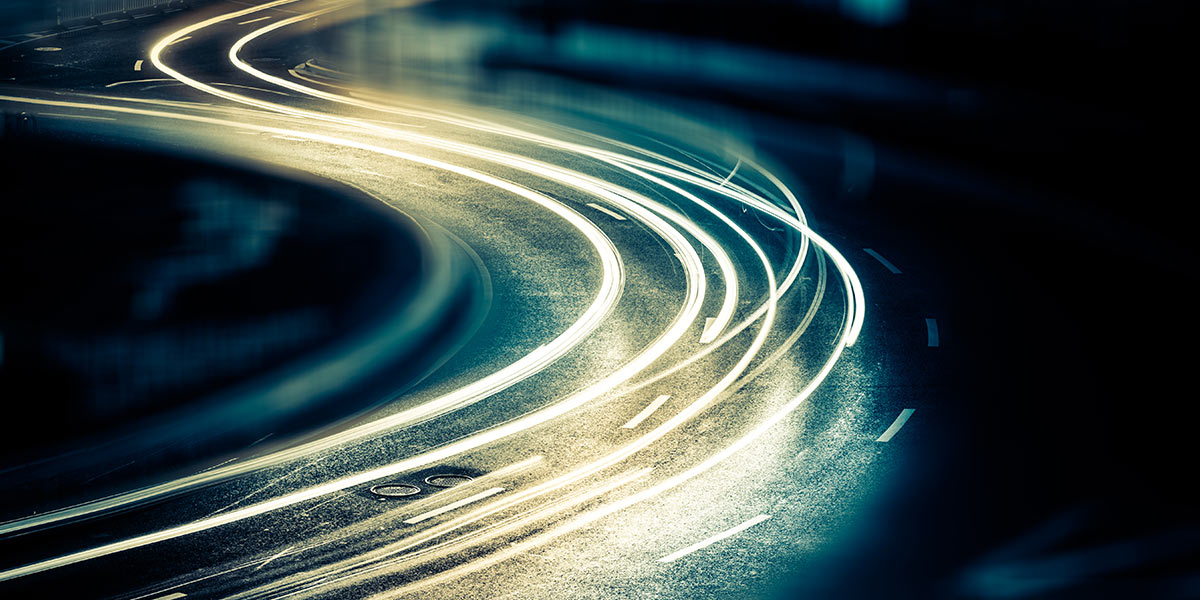 In this session Elliot Bancroft and Olivia Merrick distil the main points you'll need to consider when selecting the right investment manager for your charity. There are a lot of decisions to make before you start your search. Active or passive? Pooled or segregated? Income or total return?
It's a long process for a charity to change investment manager so it's important you appoint one you can see yourself working with for the long term. You'll leave this session better equipped to make this important decision.
Read our guide to accompany this webinar: How to select an investment manager: A guide for charity trustees.
To find out more, please contact Natalie Yapp.