Ditch the models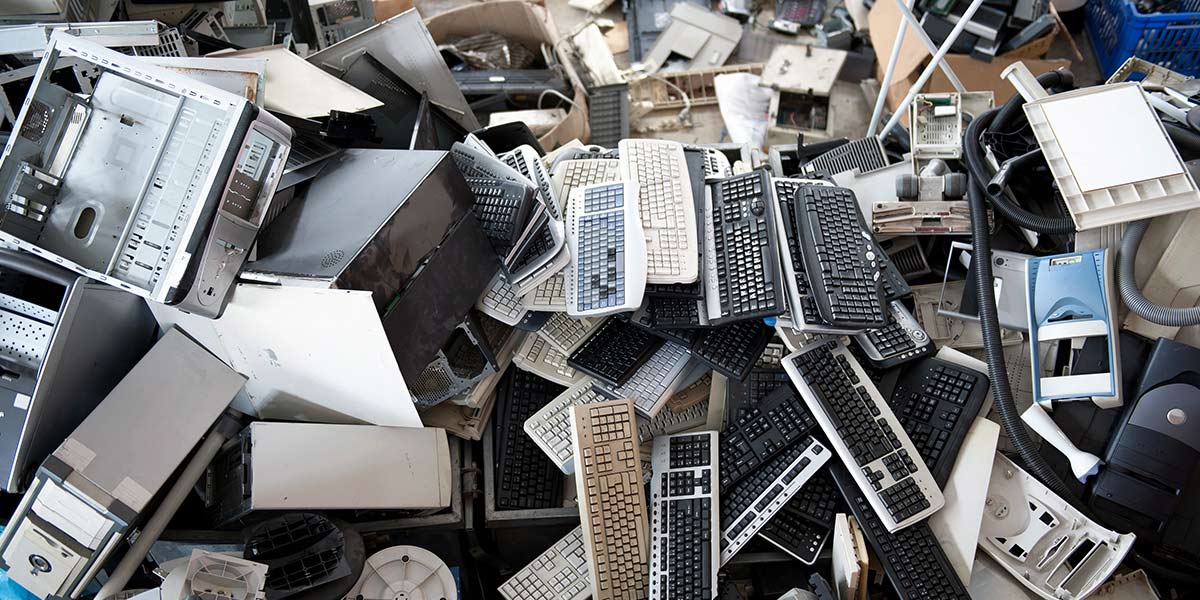 David Coombs, Head of Multi-Asset Investments
Something has been creeping into our minds over the past few years: in everything from technology, politics and risk to the dynamics of interest rates, the models of yesterday appear to be breaking down. And that accelerated in 2018. We think it's time to throw out some outmoded ways of thinking and ensure that flexibility and open-mindedness protects you from the left-field. While our aims are the same, the structure of our portfolios today are very different to how they were three years ago. Rather than equities, bonds and property, we're now classifying assets as equities and safe havens.
There's a lot going on in the world. And, despite what you may read, not all of it is bad!
Breakthroughs in all sorts of technologies continue to tumble one over the other; so far this millennium rates of crime and war around the world are lower than they have been in hundreds of years – or perhaps ever; and the global economy continues to defy the critics and perma-bears. There are risks out there, there are always risks out there. Life is erratic, the future is uncertain. If you try to think through all the permutations of every possible scenario, you'll wake up in a straightjacket.
We are keeping tabs on several areas that we feel are most important for the global economy: the strength of the American consumer, the steady deceleration of Chinese growth and the pace of global monetary tightening. But most of our time is spent ensuring that the companies we invest in are the best in their field, that they are being managed effectively and that they have the best opportunities to grow. Finally, but not least, we are constantly assessing whether the price of these assets is right, and whether we should buy more or take profits. As it goes, we've found this shopping list tends to lead us to US companies.
Brexit casts a cloud over the UK and will do for years to come. It has divided the nation and almost definitely slashed the amount businesses have invested here. Yet the UK has muddled through so far. Wages are rising, albeit slowly, retail sales were ok despite some high-profile high street failures and business surveys remain in expansionary territory. We don't think the UK is doomed either way, but we see better investments elsewhere.
As central banks around the world tighten monetary policy stock prices will be hampered. That's just the way valuations work: as the rate you get for taking zero risk goes up, the value for risky cash flows goes down. While this will likely cause another bumpy year for stock markets, it does come with benefits. Government bond yields are returning to levels where they should offer better protection for portfolios. And for rates to rise, that's usually because countries are growing and deflation is out of the picture. To us, that should be a good environment for well-run businesses with few debts to prosper. That's why we believe a more concentrated portfolio focused on these sorts of companies makes more sense than holding the broad indices, which we think could struggle in 2019.