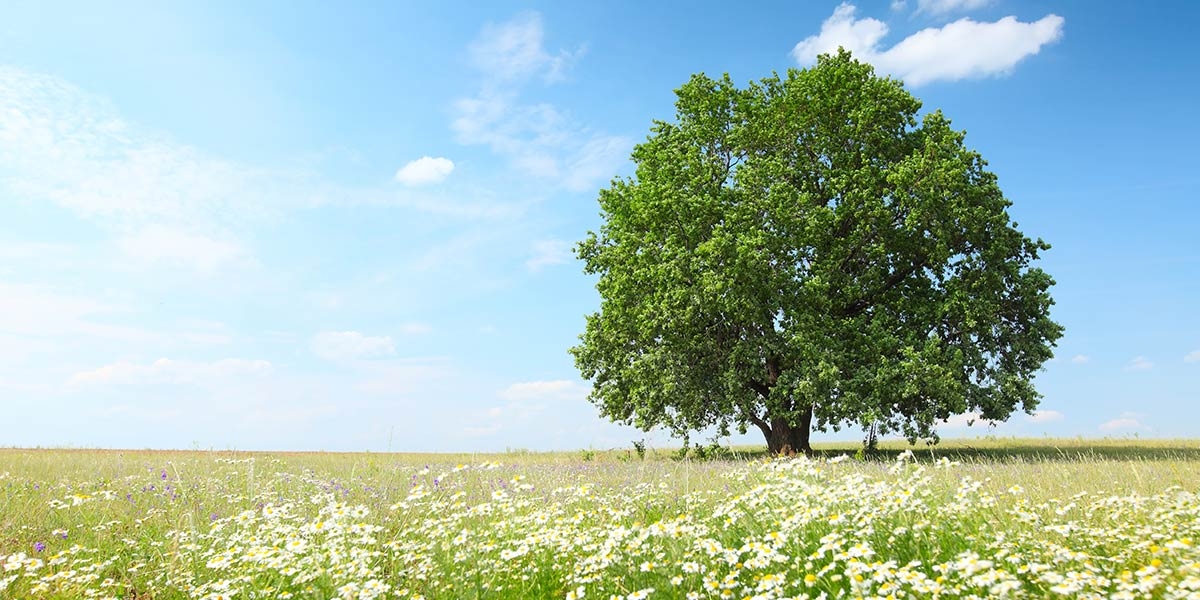 Essential probate genealogy services for deputies
3 June 2023
Expert research
The first question you may be asking is what is 'probate genealogy'? In a nutshell, it is researching and identifying beneficiaries who are entitled to receive a share of an intestate estate. 
With one in three people dying without a will, the services of a specialist in this area are essential. More specifically for deputies, it is critical to trace known relatives of clients who may have moved or died. And most importantly to provide a family tree of beneficiaries who would be entitled to inherit the estate under intestacy law to accompany a statutory will application.
Expert investigations typically start with a marriage search for the client and any possible births from this. Illegitimate children cannot be researched unless it's a female client with an uncommon surname. The mother's maiden name is a prerequisite for the registration of births it is therefore nearly impossible to find a birth out of wedlock for a male client unless the mother's surname is known. The exception to this would be a successful probate search for a will which may refer to a child. 
Rules of intestacy
If these searches draw a blank, we then confirm whether the client's parents have died before discovering if there are any siblings. Their issue will be identified if they have pre-deceased. If there are no full blood siblings, half-blood siblings will be looked for. Working through the rules of intestacy, the next entitlement will pass to aunts and uncles if alive or their children, or their children's children and so on. 
It is not unusual to identify over 20 entitled beneficiaries especially for older clients; in one case, over 350 beneficiaries were entitled to a trust. 
For a professional deputy appointed by the Court of Protection, making provision to establish where a client's funds will be distributed on death is a duty of care. There may be an existing will which is outdated, an expression of wishes outside of the default intestacy law may be required. 
Relying on family testimony can sometimes be flawed. At Anglia Research, we research P's next of kin and provide a verified family tree and contact details of the intestate beneficiaries. A family tree is required by the Court for a statutory will application and supplementing this with a genealogical report shows the full extent of the family. 
Sensitive nature
Being mindful of the sensitive nature of statutory will research, we conduct our investigations confidentially, without contacting the relevant parties unless prior consent is given by the deputy. This is because the statutory will is a balance between P's known wishes and other relevant circumstances.  Therefore, relatives who may be entitled under intestacy rules may not benefit under a will.  However, they need to be identified as all parties affected by the statutory will application will be given an opportunity to comment on the draft will. 
A previous article in this publication written by Rebecca Bristow of Shoosmiths entitled Making a will when there are capacity issues, highlighted the lengthy process of a statutory will application, with these applications taking in excess of one year currently unless an emergency request is filed.  This shows how the research conducted by a probate genealogist for a statutory will is invaluable as should your client die during this process, the intestate beneficiaries have already been identified.
A further and often overlooked service offered to deputies is access to a 'living person' financial asset search.   For the wider wills and probate and private client sectors we also provide bankruptcy searches in most international countries, missing beneficiary indemnity and missing will insurance and can trace missing persons from unclaimed client funds.  
Anglia Research Services' dedicated team of professional paralegals provide essential genealogical and tracing services to law firms saving you valuable time. Feel free to contact them for a free quote or to discuss your requirements — legal@angliaresearchservices.co.uk or 0800 033 4034.