This year has started off on a positive note, with vaccination programmes making rapid progress and keeping investors optimistic about the prospects for the global economic recovery. While bond markets experienced some volatility during the first quarter, the situation stabilised towards the end of the period.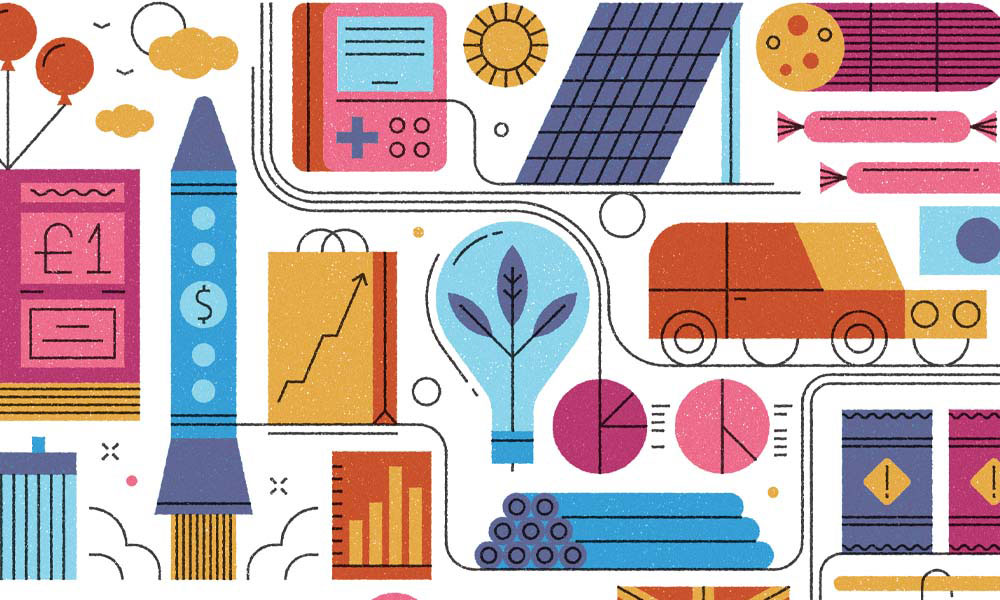 In our first article, we explore how benchmark US government bond yields spiked as investors braced themselves for the release of pent-up consumer demand, encouraged by Joe Biden's $1.9 trillion stimulus package. We take a look at where US bond yields and interest rates may go from here, and what that means for equity investors.
Meanwhile, Japanese equities have reached levels not seen for three decades. We explore what's driving this resurgence on page 5, and how the country's stock market is well positioned to benefit from hopes around the global economic recovery — including its significant weightings in cyclical sectors, as well as companies that combine 'growth' and 'quality' characteristics.
The UK has benefited from one of the most successful vaccination programmes and the government has so far stuck to its roadmap for easing lockdown measures. On page 6, we take a look at how the country's impressive progress could pave the way for an early uptick in economic activity and should continue to provide a supportive environment for UK equities.
During the recent Budget address, Chancellor Rishi Sunak announced plans for the government to start issuing green bonds, helping to fund the Prime Minister's plan for a "green industrial revolution". On page 8, we explore how popular the new investments may be and how they could be a key part of the UK's journey plans for net zero greenhouse gas emissions by 2050.
In our final article, we examine the challenges posed by planned obsolescence. In order to secure an ongoing revenue stream and deliver profits, businesses deliberately give their products a shorter service life so that their customers continue to replace products. This wasteful practice presents a growing risk to the environment, and we explore the possible solutions that could help protect both profits and the planet.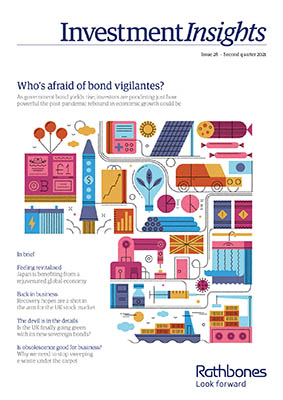 We hope you enjoy this edition of InvestmentInsights. 
Julian Chillingworth
Chief Investment Officer