Investment Insights Q3 2019
While the Brexit deadline draws closer, the route to a deal between the UK and the European Union (EU) shows no signs of materialising.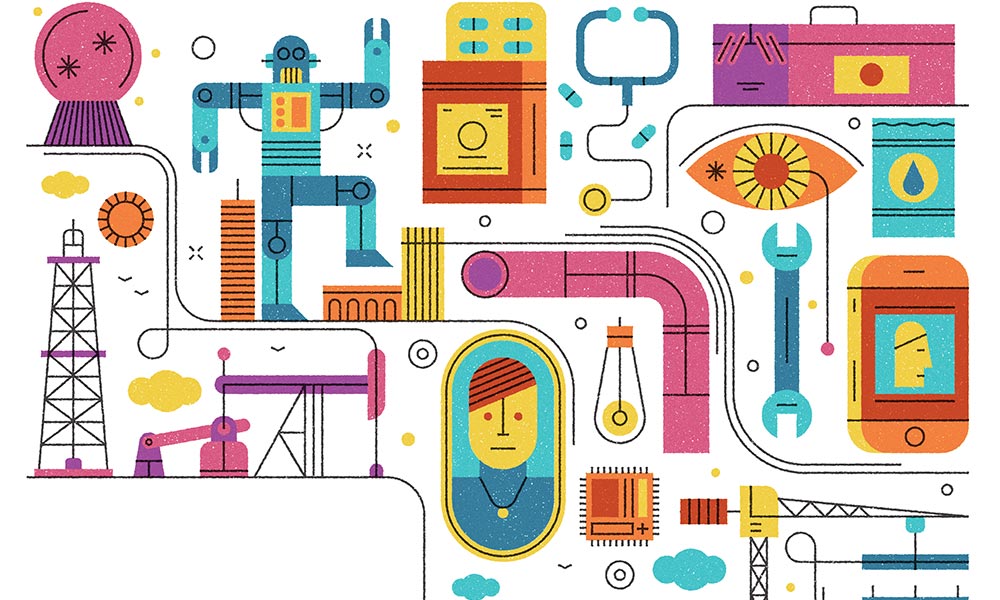 The Conservative Party's leadership campaign is also adding to the uncertain mood, but we believe the UK is unlikely to leave without a deal — regardless of the winner.
When economic growth slows and the outlook dims, investors usually shift their equity investments from cyclical to defensive sectors. In our first article, we explore the issues associated with this traditional approach as we enter the later stages of the current business cycle.
We explain why signs of weaker economic growth may not necessarily be cause for alarm. Although a broader range of economic indicators have fallen to indisputably weaker levels than at any time since the 2008 global financial crisis, the usual indicators of recession are yet to send a warning signal.
As the rise of online shopping continues, we explore how high-street retailers are adapting to make the most of their store space. We look at the advantages of having a physical presence, including how a shift in spending from things to experiences has created a new trend of 'experiential retail'.
Many active investors try to identify companies or markets that look 'cheap' and those that look 'expensive' by using the price-to-earnings (PE) ratio. We explore why factoring this commonly used measure into investment decisions can be misleading and why it is unlikely to lead to outperformance.
Finally, we explore why US tech giants are facing increased regulatory scrutiny and evaluate the risk of a breakup within the sector. We discuss the challenges of applying antitrust law to high-tech companies and how the future of the tech titans rests on political machinations and the attitudes of those in the Supreme Court.
I hope you enjoy this edition of InvestmentInsights.