Investment Insights Q4 2022
Our latest Investment Insights looks to take the global economy's pulse at a time of great uncertainty in the outlook for the global economy and markets. We take a look at the different challenges facing the world's major economies, and how we can adapt our investment strategy in the face of an increasingly difficult backdrop.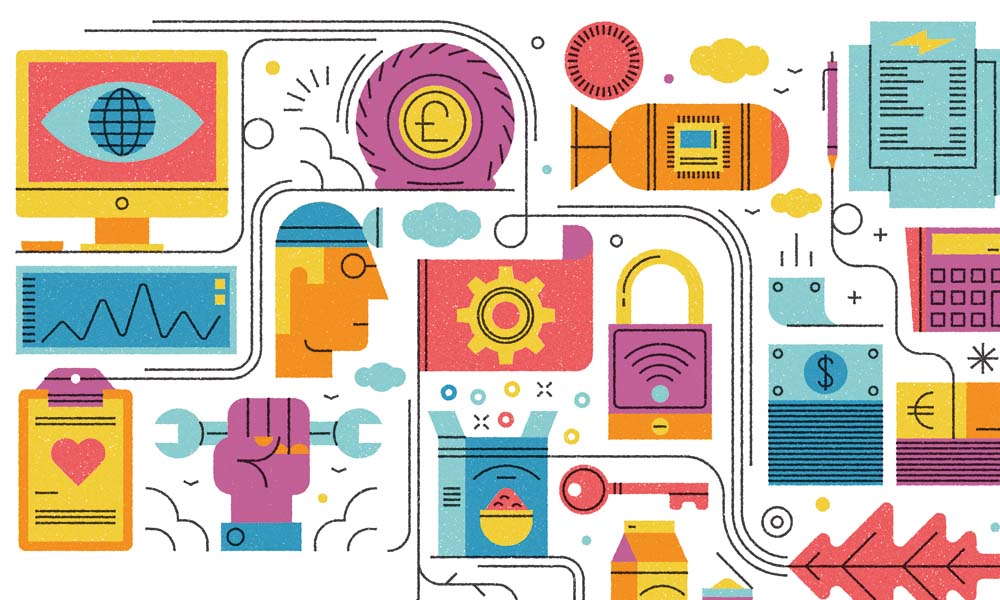 In the midst of what continues to be a turbulent year for investors, our lead article explores the varied challenges facing some of the world's major economies, and the likelihood of different inflation and recession scenarios coming to fruition.
Our next feature, on page 5, examines in closer detail what qualities to look for in a stock — and what defines quality. We also think ahead to 2023 and what the landscape may look like for these quality companies.
The plunging pound has been a dramatic cause for concern over the past few weeks, and on page 6 we take a look at the history of sterling's falls over the decades. How much of the pound's latest tumble against the US currency can be explained by broad dollar strength, and what comes next for the beleaguered currency?
We examine cybersecurity in our next feature on page 8. With crime moving online and nation states conducting cyber warfare with impunity, the need for cybersecurity has never been greater. How could these developments affect the future of cybersecurity firms and where are the investment opportunities? It's something we are monitoring closely and with growing interest.
Lastly on page 9, we explore what the labour movement means to environmental, social and governance (ESG) factors within a company and ask whether trade unions are making a comeback. We assess how the treatment of unionisation is viewed through an ESG risk–management lens.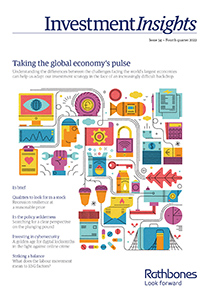 Liz Savage and Ed Smith
Co-chief investment officers
Read the latest Investment Insights, Q4 2022
​