Rising interest rates, slowing GDP growth and war have rocked markets. Stock prices say recession is locked in; but as Ed Smith explains in this nine minute video, we're not so sure. It's a significant risk, but there's more resilience in today's economy than many investors think.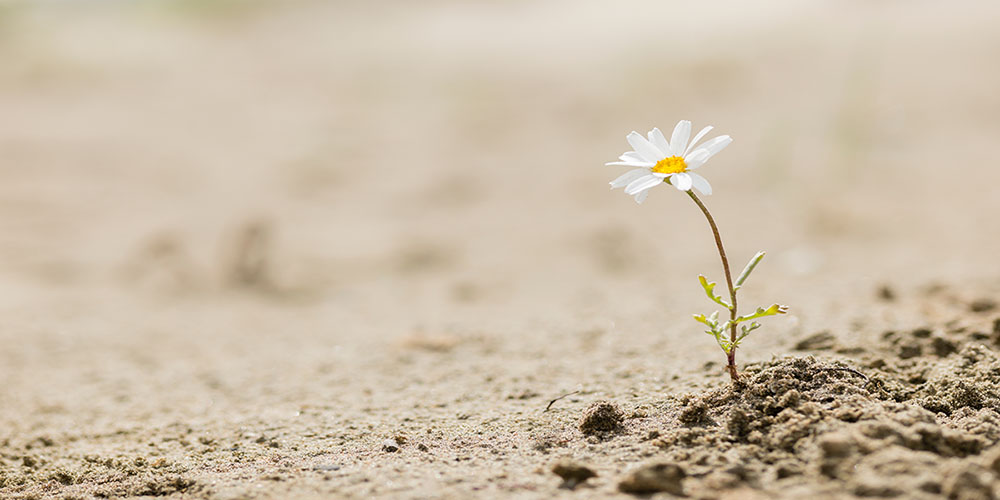 Stocks and bonds have fallen again over past weeks – it's sufficient to say that the tumult is the result of the huge amount of economic uncertainty, which we have been noting for almost a year. We had hoped we had seen the bottom, but because we weren't sure it made sense over the last few months to position portfolios to be more defensive.
It's difficult to see a catalyst for any subsidence in the wall of fear that investors have built around how high inflation may go, the scale and frequency of interest rate rises and the prospect of a central bank-induced recession, and the implications of the war in Ukraine. We may not get one for another couple of months.
However, importantly, we still don't think a global recession is the most likely outcome, which means neither is a bear market – where stock markets drop by more than 20% and stay there for a long time. If we're correct, that means the recovery in equity markets is likely to be measured in months, not years. And so it makes sense to stay invested.
You can also
read the Investment Update here.