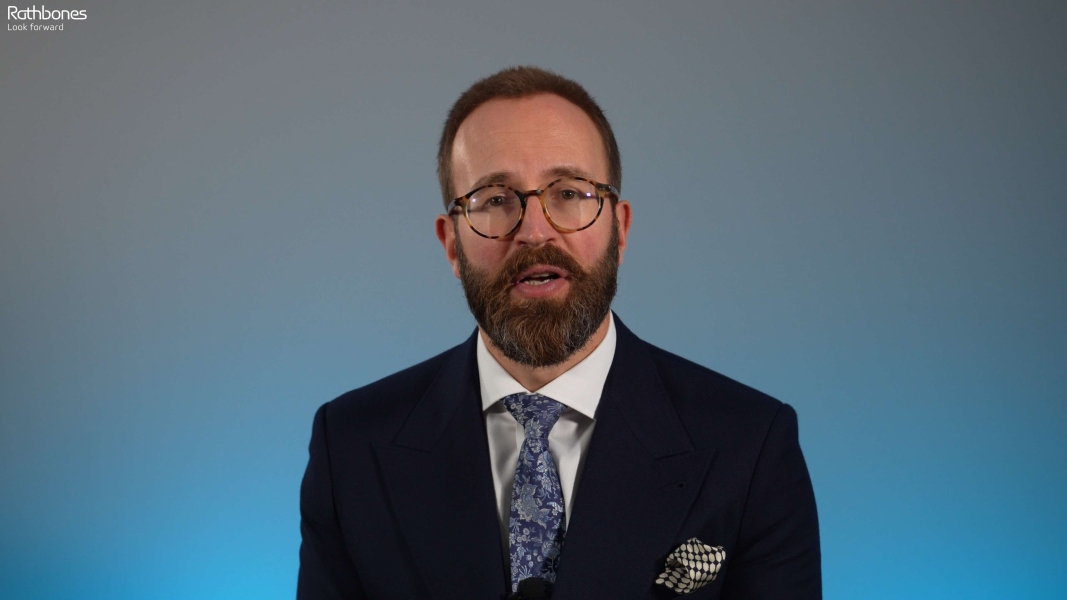 Investment Update video: When the facts change
Rathbones' co-chief investment officer Ed Smith explains that worsening economic data suggests that an American recession is now more likely than not.
18 August 2022
While the chance of a US recession is high, it's not a foregone conclusion. As Ed outlines in this 8-minute video , if one does arrive it's highly likely to be relatively mild by past standards.
The risk of a deeper recession is much more pronounced in Europe. The situation in the UK is better, but not much.
We believe the deterioration in the growth outlook is not being fully discounted in equity markets. Earnings downgrades are likely to come, and equity prices probably haven't fully adjusted.
We believe maintaining a substantial bias towards defensive, diversifying assets and defensive, inflation-resilient companies makes sense in the current environment.
You can also read our investment update here.