Planet Papers 2: Changing the planet
A growing number of people are questioning how their pensions and other savings are invested.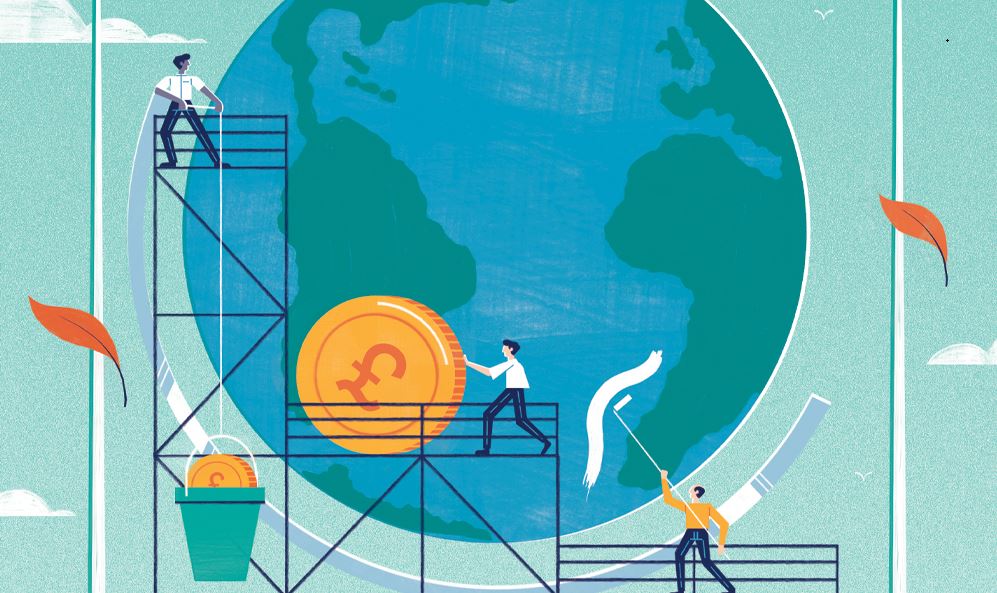 Rathbones' stewardship director Matt Crossman explains why he firmly believes we can make the world a better place through our investments, and how best to do it.
When it comes to making Planet Earth a better place, ordinary investors don't normally spring to mind. Maybe we need to reset our thinking. Film director Richard Curtis apparently thinks responsible investing could be the next blockbuster. The man famous for directing Love Actually and screenwriter of Four Weddings and a Funeral has turned his focus to a new subject — the £3 trillion UK pension industry.
His Make My Money Matter campaign claims that moving money to a 'more sustainable fund' can have 27 times more impact in reducing your carbon footprint than giving up flying and becoming a vegan combined.
That's a surprising statistic, and an encouraging one for investors who are increasingly questioning how they can best use their savings to make a positive change in the world. So how can they?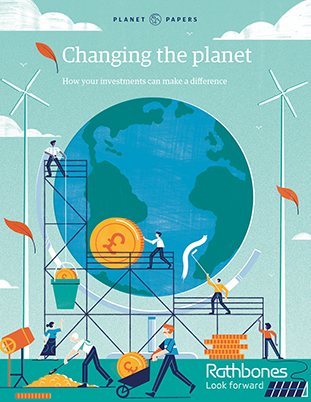 View Planet Papers: Changing the planet
View the first in our series of Planet Papers: A responsible recovery