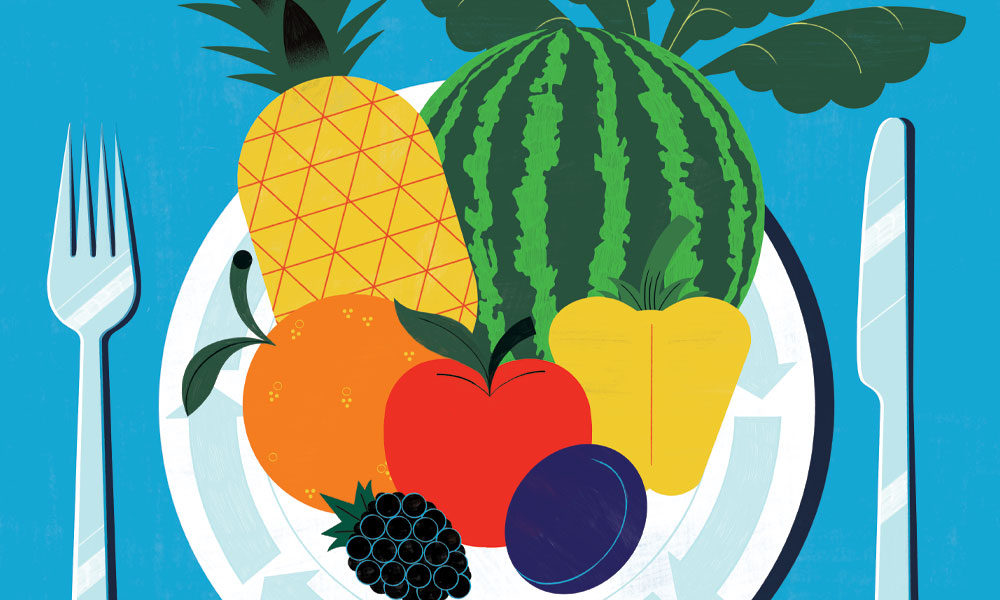 Planet Papers 4: Feeding the planet
How can we take a bite out of climate change?
17 February 2021
Feeding the world's roughly 8 billion people has a huge impact on the environment. Leading studies suggest this necessary process accounts for about a quarter of all greenhouse gas emissions contributing to global warming. With the global population projected to grow to 10 billion by 2050, the nations of the world won't be able to reach their climate targets without radical change to the food system.
The good news is that a growing number of food producers are already changing their practices, seizing opportunities for innovation and doing what they can to ensure their businesses can continue thriving well into the future with more sustainable models.
We can also help take a bite out of climate change through what we eat. As we'll explore later in this paper, our ethical, sustainable and impact investing team at Greenbank have been working with the Food Foundation and other organisations to make an affordable and healthy diet accessible to all. But this is only possible if we as individuals play our part.
Not only does the food we eat matter, and how it's produced, but also how it's packaged. This has been a significant contributor to plastic pollution, but without viable alternatives, we won't see great change. Businesses are also playing their part here by moving away from the traditional linear model of 'take, make and dispose'.
Overhauling the food system will be crucial as we work towards a more sustainable future for our planet, and therefore a sustainable future for investors. We are seeing growing evidence of the links between good management of environmental, social and governance (ESG) risks and financial returns. So, recognising that all Rathbones clients should have access to these new ideas and opportunities, we are pleased to be working together as a wider Rathbones group to develop a comprehensive and bespoke approach to responsible investing. One that can deliver the best long–term results for all clients, while also reflecting their individual needs and values.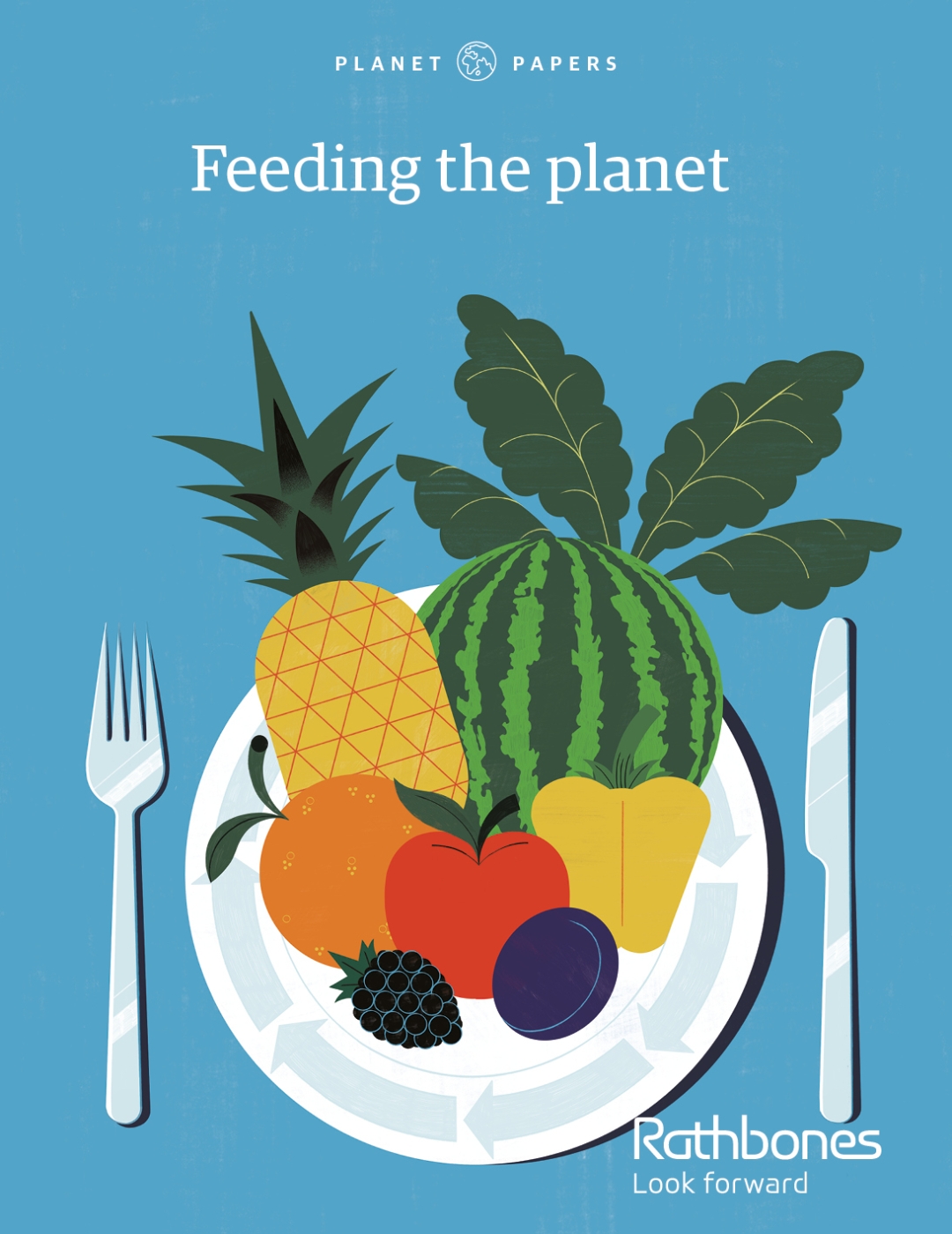 View Planet Papers 4: Feeding the planet
 
Read our entire Planet Papers series here:
Planet Papers 1: A responsible recovery
Planet Papers 2: Changing the planet
Planet Papers 3: A brand new world 
Planet Papers 5: The economic ecosystem
Planet Papers 6: Cities to the rescue
Planet Papers 7: Good COP, bad COP
Earth convention webinar: what we eat and why it matters
Earth Convention webinar: what we eat and why it matters. Our panel explores the global impact of the food system on the environment and climate change.