In Rathbones, our clients find a trusted partner that can help guide their long-term wealth plans with reassurance, through all life stages, generation after generation. We offer you a total wealth solution, from planning to investing — our approach focuses on your wealth in its entirety.
For us every client relationship starts with trust and every investment starts with a client story. We listen to understand your priorities and aspirations to create a wealth plan and investment strategy that's as individual as you are. You and your family can determine your level of involvement in defining your investment strategy and management — whether you prefer a dedicated Rathbones investment professional to manage the portfolio on your behalf or keep direct control of your investment decisions.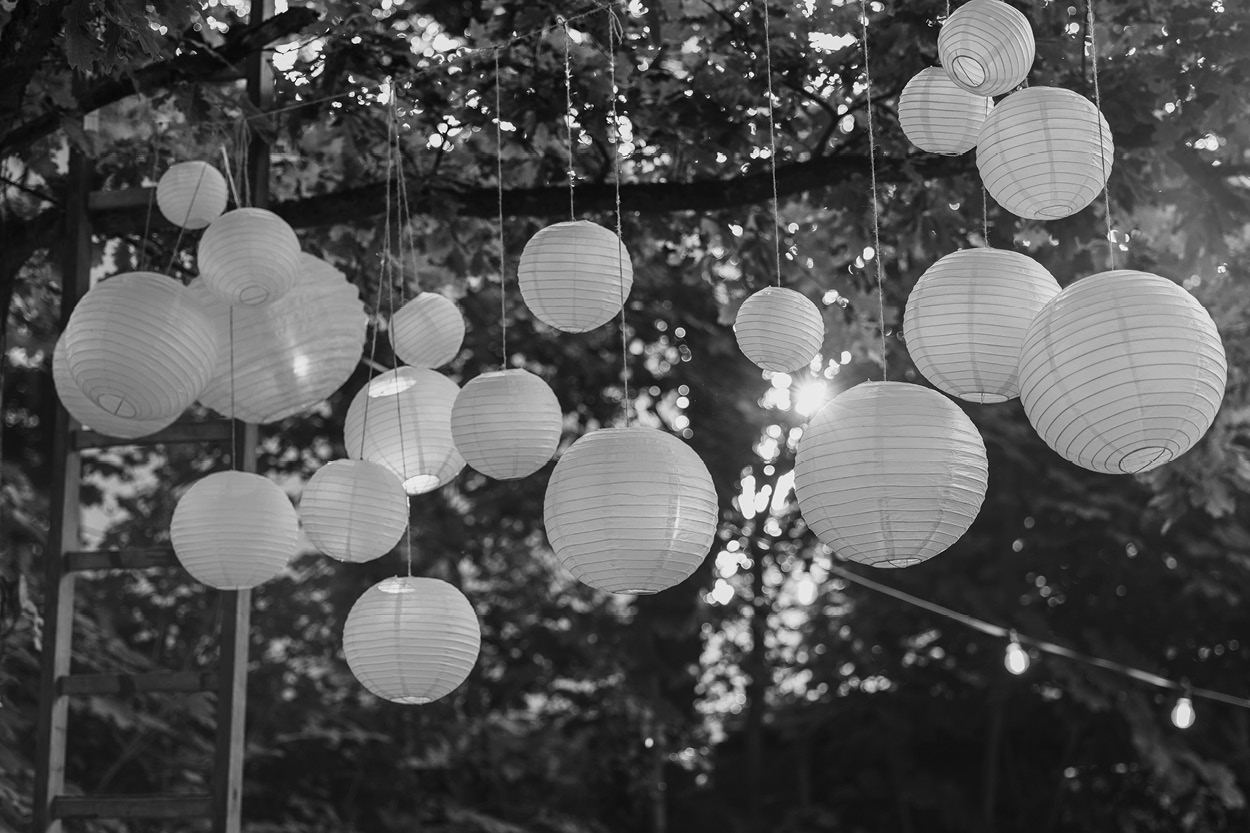 WEALTH MANAGEMENT FESTIVAL
Helping you protect and maximise your wealth
9 – 13 OCTOBER FROM 12:00 TO 12:30
HOW CAN WE HELP YOU?
PLANNING AND STRUCTURING YOUR WEALTH
INVESTING, GROWING AND PRESERVING YOUR WEALTH
INTERNATIONAL WEALTH MANAGEMENT
INVESTMENT APPROACH
Global perspective. Individual focus.
The way we invest is shaped around you. To help deliver to your long-term objectives*, we insist on a direct relationship with your dedicated investment manager.
We build our investments around a structure that combines clear guidance with genuine flexibility. It allows us to anticipate future needs and respond in the moment to both opportunities and challenges. 
*The value of your investments and the income from them may go down as well as up, and you could get back less than you invested.
Useful Links
Insights