Investment Management
Rathbones aims to build wealth for individuals, families and institutions. Not just wealth, but enduring value. We offer extensive active investment management capabilities built around you, your future goals and your values, and available across markets and asset classes.
We have been trusted for generations to guide clients through their individual investment story and the world of investment management. Today we serve clients who have a wide range of investment needs, preferences and risk tolerances. Return, risk and responsibility are the three facets we consider in every investment decision. 
We have forged a community of independent-thinking professionals to become a trusted investment partner for individuals, families, charities, trustees and professional partners. 
Whether it's individual wealth, a family estate or institutional clients with a global presence, we apply the same levels of intelligence, diligence and care. You will have access to solutions from across Rathbones with a range of services available to fit your investment situation as it evolves over time.
INVESTMENT APPROACH
The way we invest is shaped around you. To deliver to your long-term objectives, we insist on a direct relationship with your dedicated investment manager. Because first-class advice can never come from second-hand conversations.
Our approach is to start and maintain a one-to-one relationship with you. We get to know and understand your circumstances and objectives, and tailor a portfolio to meet your stated requirements and ethical preferences; we never take investment models off the shelf.
We're proud to say this way of working has gained us industry-leading levels of client satisfaction and helped us sustain relationships across generations.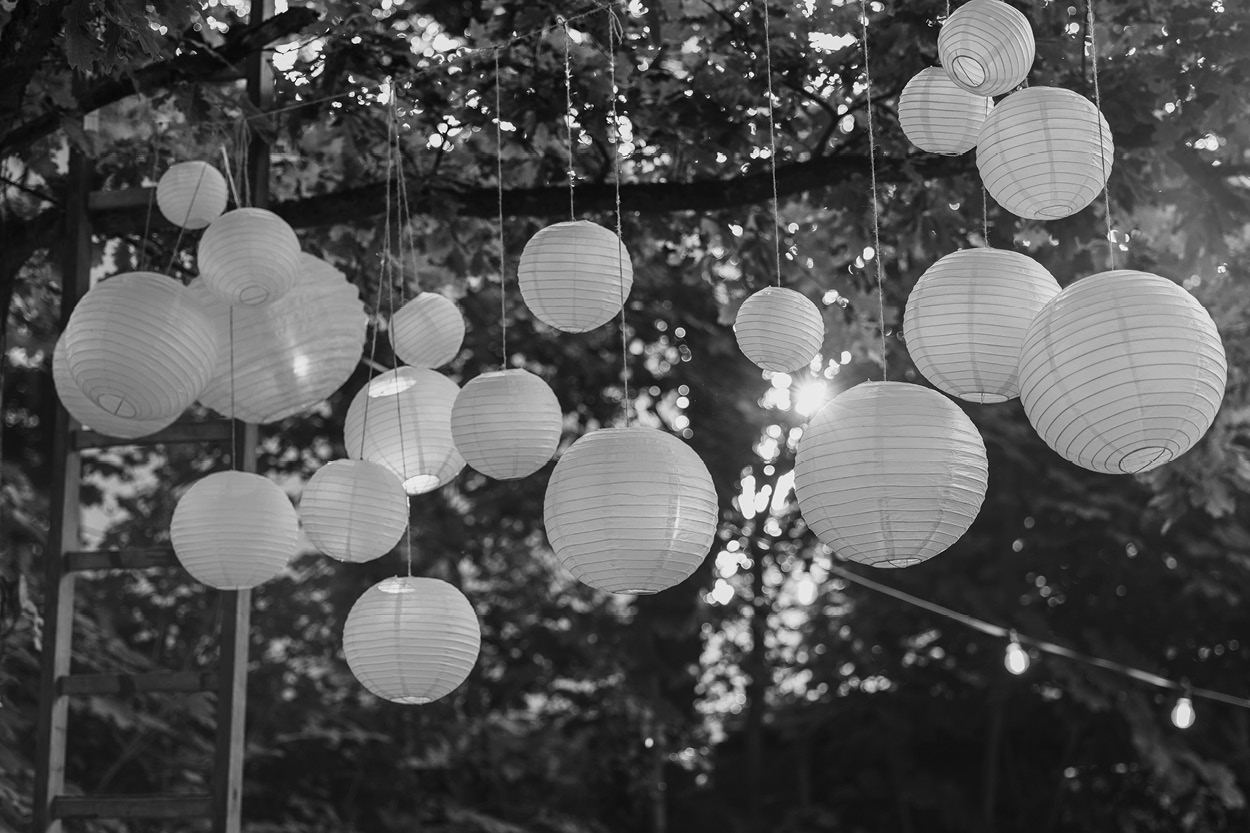 WEALTH MANAGEMENT FESTIVAL
Helping you protect and maximise your wealth
9 – 13 OCTOBER FROM 12:00 TO 12:30