In these videos, Rathbones' co-chief investment officer Ed Smith gives a review of 2021 and discusses our outlook for 2022.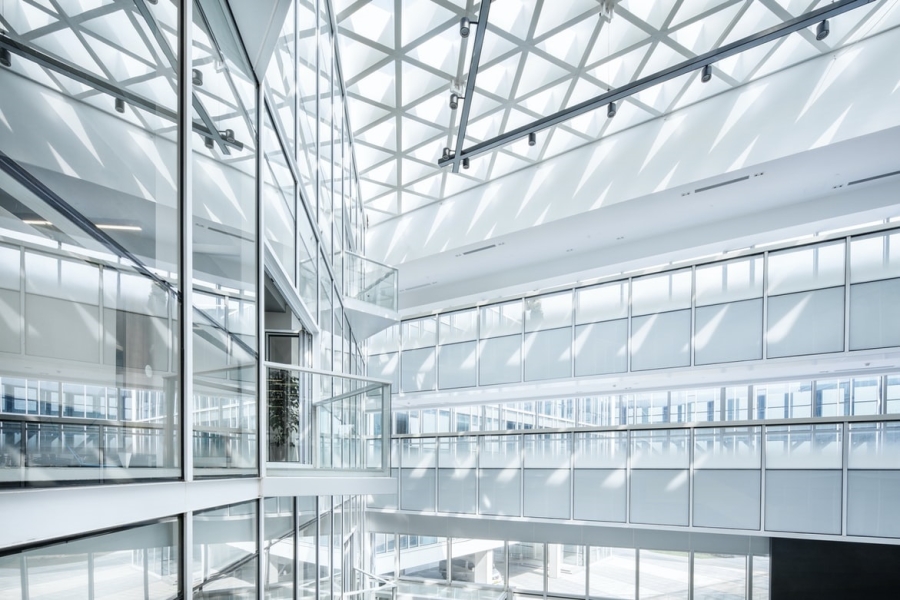 2021 look back: a year to remember
It's been a stellar year for profits: 2021 is on track for a 52% rise in average global earnings. Some of this was anticipated a year ago, a function of the rebound from 2020's annus horribilis. Much of it was not.
As Ed explains in this video, the excess inflation experienced over the past year was primarily about the unusually high household spending on goods, which has now fallen sharply.
But 2021 was not just remarkable for the vicissitudes of the pandemic, stunning profit growth and decades-high inflation. Given the latter, interest rates stayed remarkably low. The past year will also be remembered for the year the investment management community finally started walking the talk on environmental, social and governance (ESG) factors.
Tune in to hear Ed highlight all of this and more that made 2021 a year to be remembered.
2022 outlook: what comes next after the profit bonanza 
The big worry for 2022 is the potential trade-off between growth and inflation, for a corollary of 2021's growth bonanza has been steeply rising prices. And there is an unusually wide fan of possible outcomes from here for investors to be alert to.
Last year's excess inflation was primarily driven by an unusual boom in household spending on goods, making up for what would normally have been spent on services. As Ed explains in this video, both spending patterns and inflation pressures should normalise over the coming year, but much depends on the outlook for Omicron.
At this stage, the discovery of the new strain simply adds to the unusually broad spread of possible inflation, interest rate and profit outcomes. Still, profit forecasts have already been reined back hard, and economic growth is likely to remain above average in 2022.
Tune in to hear Ed discuss the investment implications of this remarkably wide-ranging set of possibilities for the year ahead.
You can also read Ed's full review and outlook here.