23 Feb 2023 - 10:00 to 14:00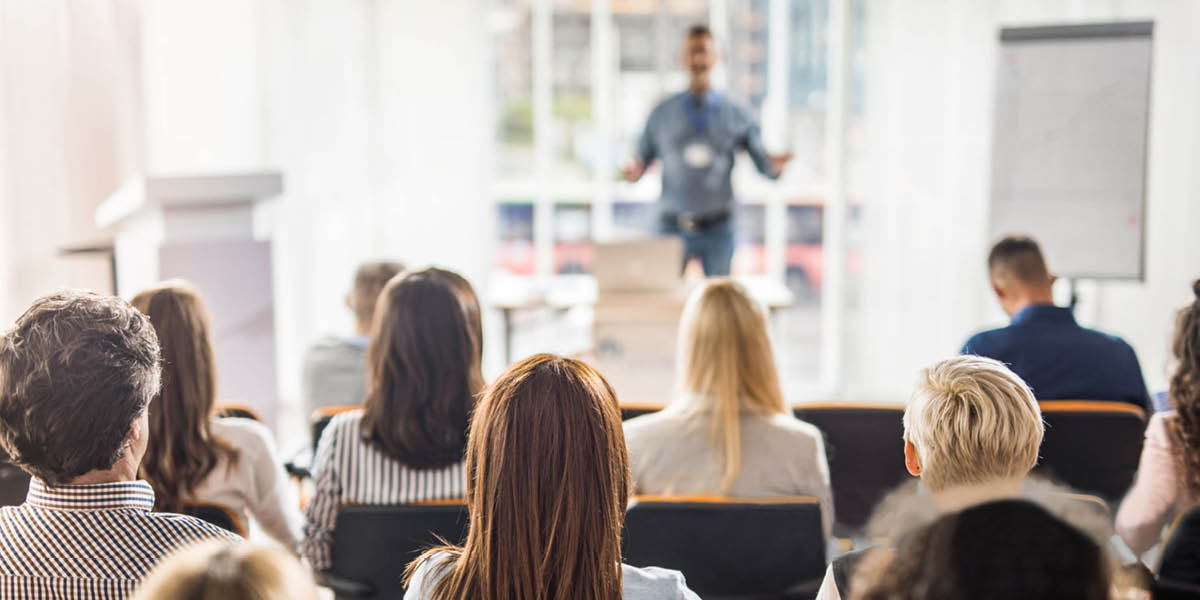 Join Rathbones and Trethowans for Charity Trustee Training on 23 February 2023 from 10:00am to 2:00pm.
Designed specifically for charity trustees, you'll hear sector experts discuss some of the key challenges facing charities as we begin to navigate the post-pandemic landscape.
Agenda
-  What happens when things don't quite go to plan? Kirsteen Hook, Partner, Trethowans
-  Macro and market update: Georgina Hand, Investment Director, Rathbones
-  Cyber Essentials: What do you need to know and how to engage Louis Coates, Business Manager for the Governance, Risk and Compliance, Phoenix Software
-  Panel discussion: Kirsteen Hook, Georgina Hand and Louis Coates
-  Lunch and networking: All
 
If you have any questions in the meantime, please do not hesitate to contact jess.thompson@rathbones.com.
This is where you will find us