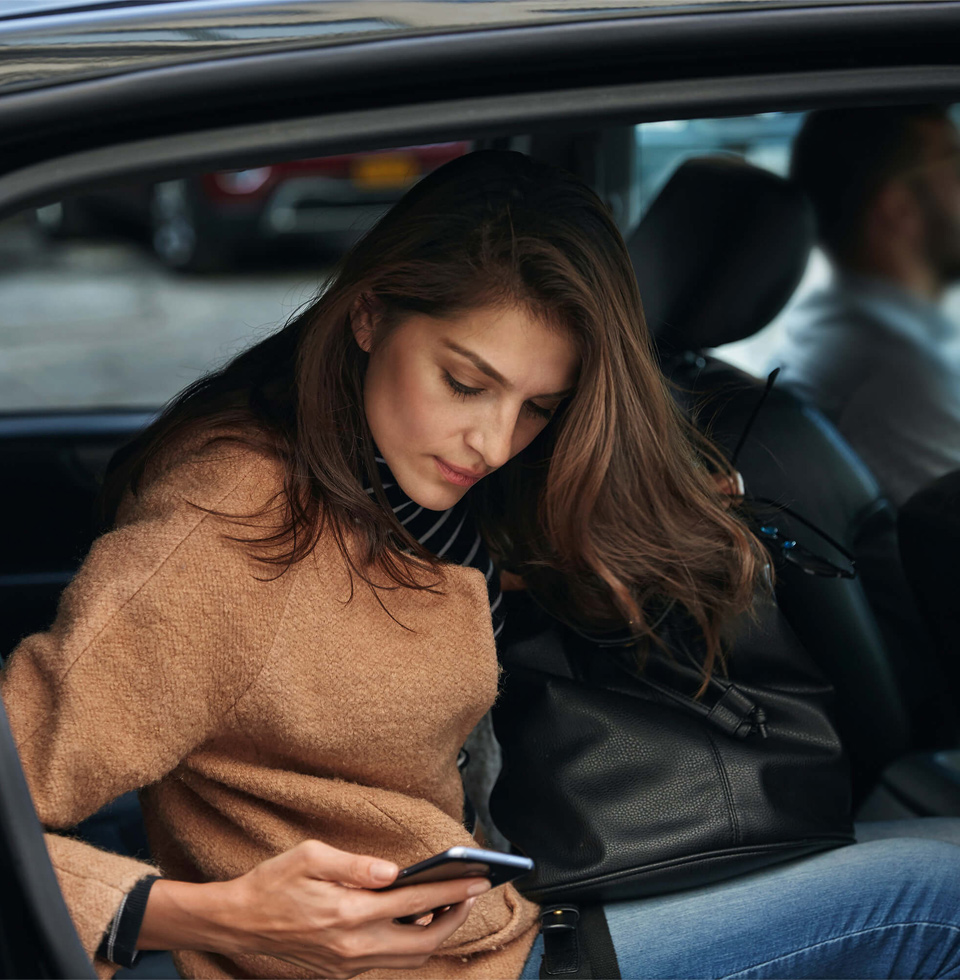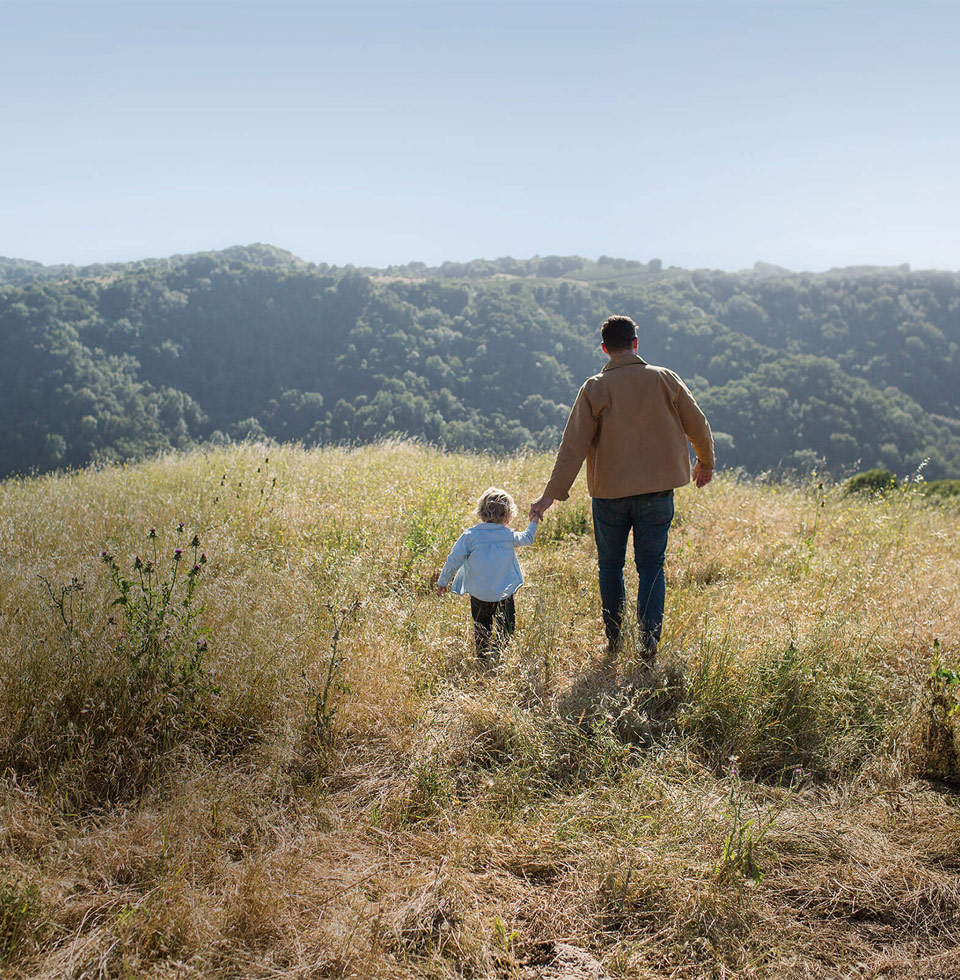 Your goals. Our expertise. Individual service.
Our Clients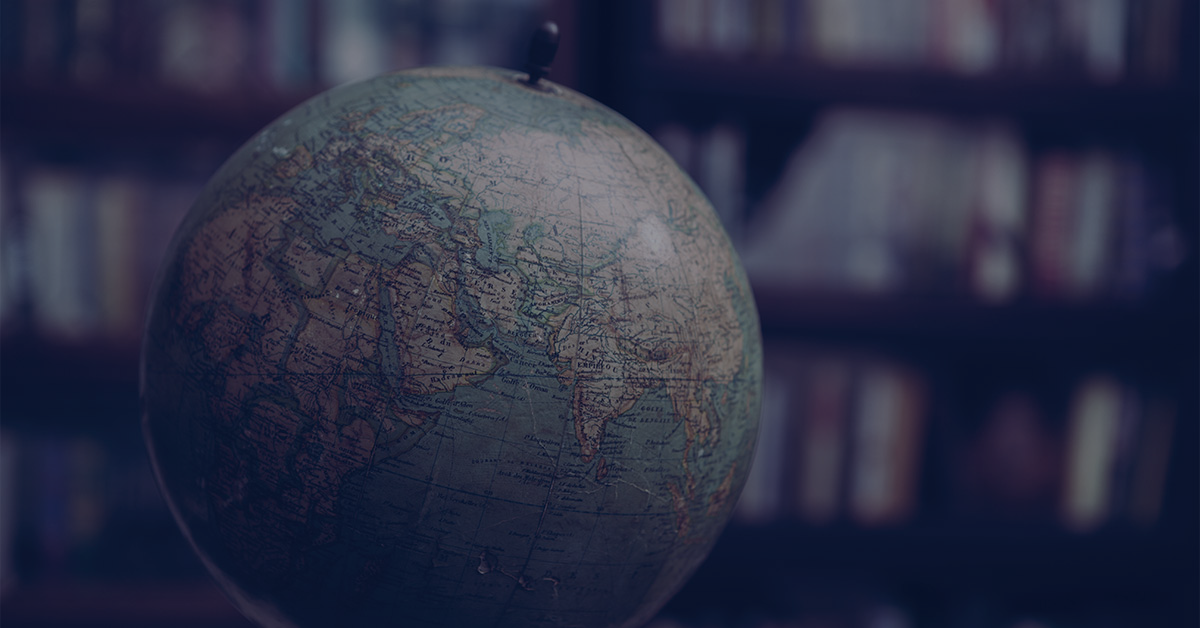 PEACE OF MIND IN A DANGEROUS WORLD
Recent events have shown us that the destruction of human life from geopolitical events can sometimes render their impact on financial markets trivial in comparison. But we have a responsibility to consider the investment implications, prepare for and monitor them.
GROUP NEWS