Our people
Recognising that our business relies on the commitment of our employees, we aim to become the employer of choice for the wealth management sector, through the creation of a diverse and inclusive workplace that motivates, develops and leverages the strengths of our employees, ensuring that we maintain a professional and high-performing culture.
Our approach
Our people faced a challenging year, having to adapt to new ways of working whilst continuing to deliver excellent client service in an uncertain and worrying time. To support our employees, the management team and the board increased ongoing engagement with all our people and this included frequent dialogue between our leaders, managers and the broader workforce. All employees were given opportunities to understand and discuss the issues impacting them, ensuring that responses were focused and proportionate.
Having introduced new values in 2019, this was a year of integration and embedding into our core processes. With a continued focus on culture, we created a dashboard to support regular reporting to the executive and board on the eight aspects of our corporate culture we have identified (see our Annual Report for more information).
Work continued across our focus areas of:
diversity and inclusion
engagement
employee wellbeing.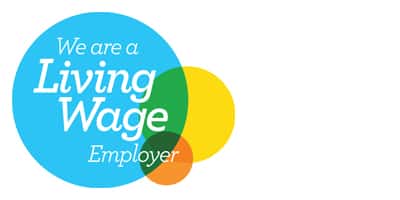 Rathbones prides itself on being a 'real Living Wage' employer and ensures our sub-contracted workforce are paid these rates as a minimum.
We are committed to continually improving our employee experience. Working together and supporting each other will be key to our business success, especially given the uncertainty that we face as a society.
Diversity and inclusion
We want Rathbones to be a company where everyone has the opportunity to build a successful career and find the right balance between work and personal life, regardless of age, ethnicity, gender, religion or background. World events in 2020, such as the international anti-racism protests and the celebrations of Pride month, have served to highlight how important this is across all businesses and sectors.
In 2020 we identified the following areas of focus for 2020 and 2021:
Addressing our gender and race & ethnicity imbalance
Improving our D&I insight across Rathbones
Building D&I into our working practices
Improving D&I awareness.
Information on our progress can be found in our annual report.
Our gender pay gap
Although our workforce is approximately 50:50 female to male, when we look at all levels of employee, this balance shifts as we move up the business. We are committed to taking all steps possible to reduce our gender pay gap and have had some success in increasing representation in more junior professional levels, which will provide better representation at senior levels, albeit over time. More information can be found in our 2020 gender pay gap report.
We are signatories to the Women in Finance Charter.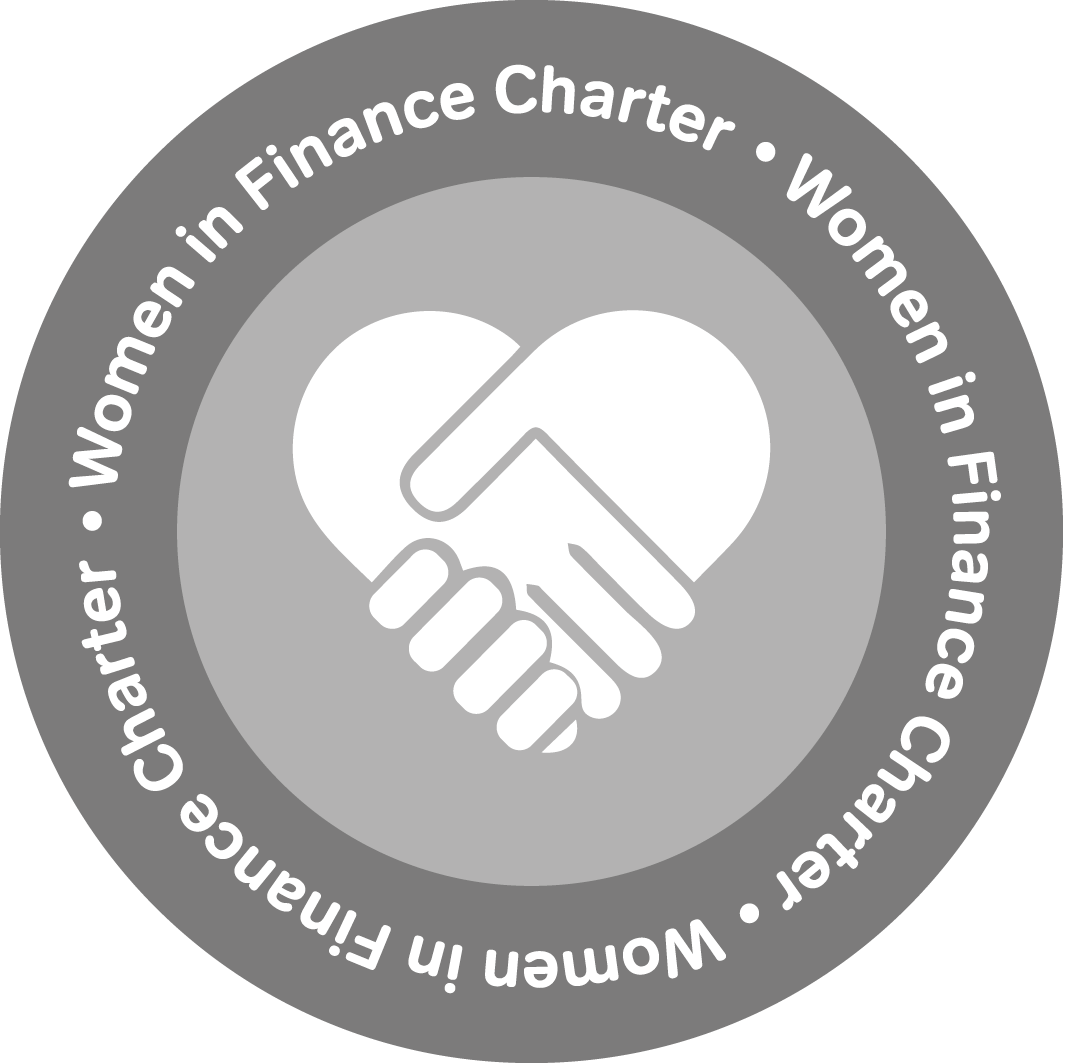 Engagement
An engaged workforce is essential to delivery of our purpose and strategy. Throughout 2020 a range of direct and indirect engagement activities was undertaken to ensure that the business was aware of relevant issues and considerations as part of its decision-making and oversight activities. A summary of employee engagement activities can be found in our annual report, but included employee surveys, employee townhalls and employee engagement sessions with our non-executive directors. Having introduced updated corporate values last year, 2020 was a year of integration. Values have been included in the year-end appraisal process for the first time and the link to remuneration is under review.
Further tracking of how the business is living our values was collated in a culture dashboard. To find out more about the dashboard see the corporate governance report in our annual report and accounts.
Employee wellbeing
There is no question that 2020 was an extraordinary year for our employees. The need to work under different and varied conditions created both new opportunities and additional pressures. Ensuring the wellbeing of our people remained our utmost priority, giving security and support as they adapted to the changing conditions. Contact and virtual meeting frequency was high, and we undertook surveys to assess the wellbeing, working conditions and productivity of our employees. Our existing wellbeing programmes were reviewed and reinforced to address the new challenges. Flexibility was essential, allowing employees to select the support they need across our mental, physical and social wellbeing programmes.
The implication of COVID-19 did impact delivery of some in-person courses, but we continued to invest in our people. This was done through mentoring programmes, the ability to participate in employee share schemes, medical cover and the inclusion of ESG factors into the investment decisions of the corporate pension.