Our people
Rathbones strives to invest 'for everyone's tomorrow'. 'Everyone' includes our people. Investing in support, equipment and a positive working environment enhances wellbeing, career development and service standards. Having faced a second COVID-disrupted year, our priority has continued to be ensuring our employees' safety and wellbeing.
We are a people business, so it is imperative that our strategy sets a culture that drives performance and builds long, rewarding careers for our colleagues. Based around a common set of corporate values and a commitment to diversity, equality and inclusion, we are focused on leveraging the talent in our business, as we develop more career paths, build leadership skills and manage succession.
Work continued across our focus areas of:
diversity, equality and inclusion
engagement
employee wellbeing.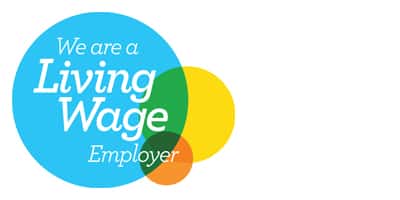 Rathbones prides itself on being a 'real Living Wage' employer and ensures our sub-contracted workforce are paid these rates as a minimum.
We are committed to continually improving our employee experience. Working together and supporting each other will be key to our business success, especially given the uncertainty that we face as a society.