Our People
Rathbones strives to invest 'for everyone's tomorrow'. 'Everyone' includes our people. Investing in support, equipment and a positive working environment enhances wellbeing, career development and service standards. Having faced a second COVID-disrupted year, our priority has continued to be ensuring our employees' safety and wellbeing.
We are a people business, so it is imperative that our strategy sets a culture that drives performance and builds long, rewarding careers for our colleagues. Based around a common set of corporate values and a commitment to diversity, equality and inclusion, we are focused on leveraging the talent in our business, as we develop more career paths, build leadership skills and manage succession.
Work continued across our focus areas of:
 diversity, equality and inclusion
engagement
employee wellbeing.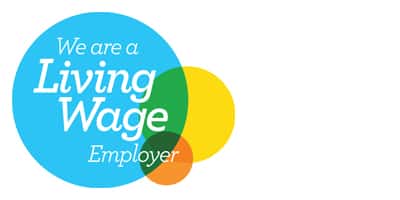 Rathbones prides itself on being a 'real Living Wage' employer and ensures our sub-contracted workforce are paid these rates as a minimum.
We are committed to continually improving our employee experience. Working together and supporting each other will be key to our business success, especially given the uncertainty that we face as a society.
Diversity, equity and inclusion
Rathbones recognises that capturing the full value and impact of our people at work can only be achieved by having an inclusive and diverse workforce. As a predominantly client-facing business, having employees who feel that they belong to the Rathbones group is critical to us being able to serve our clients and deliver on goals we have set. 
In 2021, we ran a wide range of different communications, events and webinars. These have covered Pride, World Sight Day, Menopause Awareness Week, National Inclusion Week, Parenting Perspectives, Diwali and Eid, amongst others. We took part in the She Can Be programme, in which we have worked to empower girls to make informed choices about their careers. Three of our colleagues were shortlisted for a PIMFA Diversity & Inclusion Award 2021, one of whom went on to win the 'Rising Talent Award'. We hosted two interns from the #10,000 Black Interns Initiative. This was an enormous success and one of these interns has stayed with us. We will be taking four interns from this initiative in 2022.
More information can be found in our responsible business report. 
Our gender pay gap
We are committed to equality and inclusion. Addressing our gender pay gap is a key component of achieving this. Although our workforce remains broadly 50:50 male to female, we do see a shift in balance as we move up the business. We remain committed to reducing our pay gap and with the increase in organic growth in 2021, we are focusing on improving female senior representation across the business. The changes we are introducing will take time to show in our numbers. This does not make us any less determined to put in place the systems, processes, and culture to support a diverse, equal and inclusive work environment. To see our 2021 numbers and read more on our approach, please see our gender pay gap report. 
We are signatories to the Women in Finance Charter.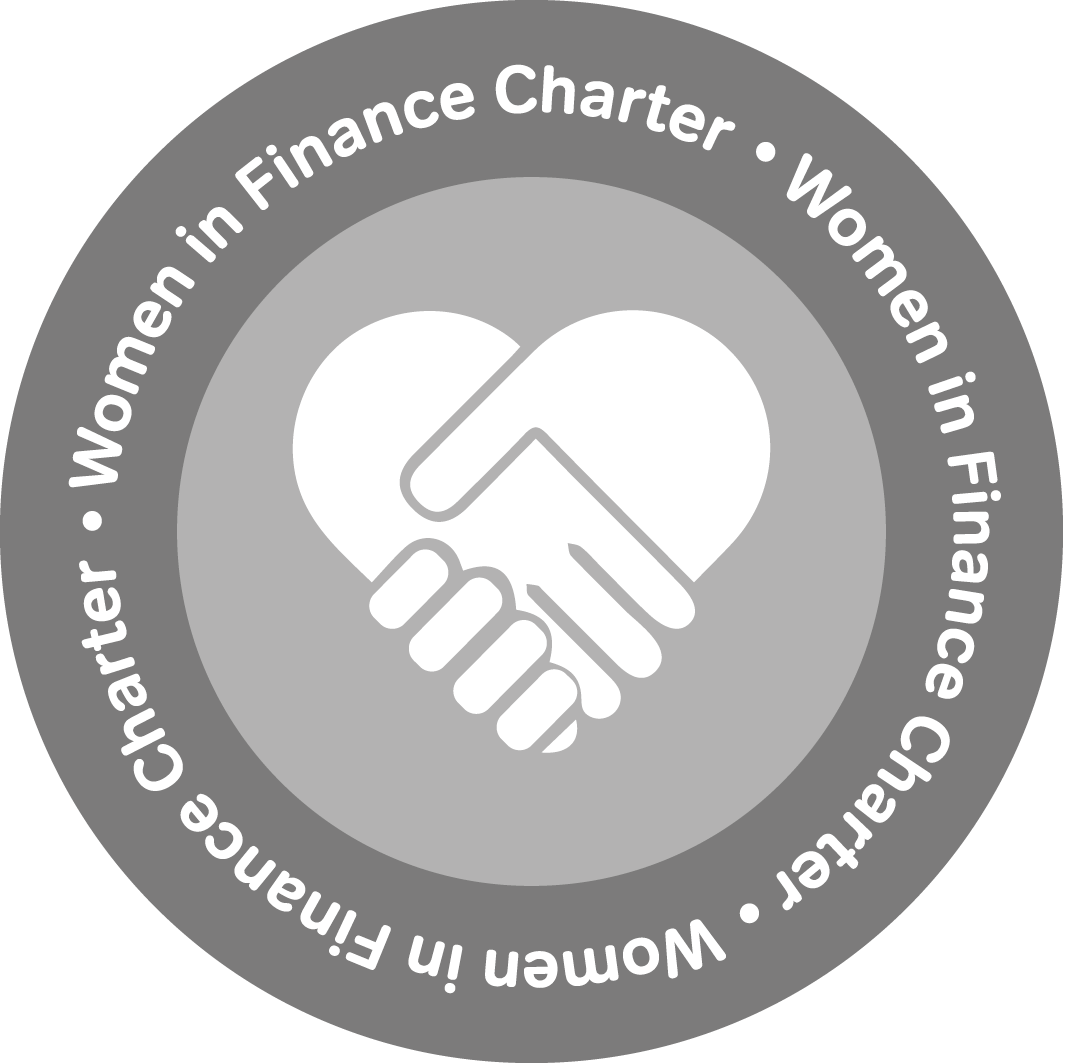 Engagement
An engaged workforce is essential to delivery of our purpose and strategy. Our 2021 employee survey received an 83% response rate and our overall engagement score is notably higher thanour industry benchmark. We are committed to continually improving our employees and the experience they have at work and will continue to run and respond to surveys throughout the year.
A summary of employee engagement activities can be found in our responsible business report,  but included employee surveys, employee townhalls and employee engagement sessions with our non-executive directors.
The Rathbones culture is set from the top. Our board and executive team recognise the role that our culture plays in the long-term success of the group. We have identified eight drivers of our culture and performance, and progress against associated indicators are reported to the board twice a year Further tracking of how the business is living our values was collated in a culture dashboard. To find out more about our culture see the corporate governance report in our annual report and accounts. 
Employee wellbeing
2021, like 2020, was an extraordinary year for our employees. Ensuring the wellbeing of our people remained our utmost priority. The introduction of a new employee engagement platform enabled us to capture snapshots of employee feedback at key points throughout the year. This allowed us to respond to any specific needs raised, fed into reviews of our physical and mental wellness offerings, and ensured levels of support for our employees were both maintained and enhanced.
Our people's response to the challenges posed by COVID-19 in 2020 demonstrated that digitisation and remote working can positively impact client service and group performance. Hybrid working, which will continue to evolve in 2022, will enable employees to have greater autonomy over how they use their time and the ways in which they work.
To read more on how we support our colleagues please see our responsible business report.