2017: The Year Ahead. Maybe?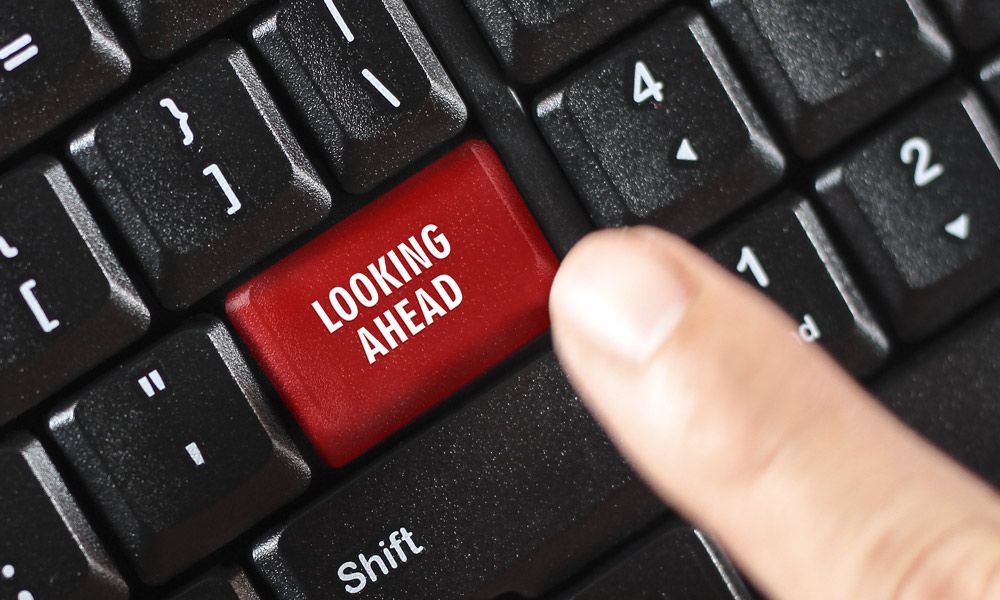 As a truly remarkable year comes to a close, I am once again indulging in a bit of crystal ball gazing.
This year will be my third attempt to call the future (with a large pinch of salt), and hopefully I manage to continue a relatively solid run of extremely bold predictions. My forecast for 2016 was not quite as successful as the year before, but given the tremendous changes that we have witnessed across the world, I'm happy with several near misses.
I was wrong about the UK's EU referendum being abandoned, but I was certainly correct about the overwhelming public mood to leave. The US equity market is still more expensive than Europe, as its quality companies continue to merit a premium. Oil fell to $27, not $19. The 10-year gilt yield did stay below 2%, but deflation did not return. And, finally, there was a decision on Heathrow, so I was proved wrong. You can judge last year's predictions here.
As for my punt at what 2017 has in store for investors (taken in the spirit of the festive period, as ever), behold:
Another EU country will announce an in/out referendum
Sterling will fall below $1.10 as Brexit gets stuck in the long grass of the House of Lords
Inflation will rise and stay above the Bank of England's 2% target
BoE Governor Mark Carney will learn to say less. (Read the related blog post here)
President Donald Trump will be denounced in the autumn for being too cautious by Sarah Palin
The major northern infrastructure project that markets have been waiting for will be announced by Chancellor Philip Hammond in the Budget – but it will be a bypass round Chester
The US equity market will still be more expensive than Europe at the end of the year because it has better quality companies
Robotics will increasingly become the de rigueur topic for politicians of all stripes, but none will have a clue about the impacts of this fourth industrial revolution
Everyone will know who Frauke Petry is
Commodities will outperform property for a sterling investor
This is my last blog of the year. I hope you have enjoyed reading my musings this year as much as I have enjoyed compiling them.
Have a fantastic Christmas and New Year and let's look forward to a year of certainty and simplicity – yeah right!