You'd think that two years of pandemic-induced uncertainty would persuade David Coombs to stop trying to predict the future, yet here we are. Our head of multi-assets gives his lucky dice another blow…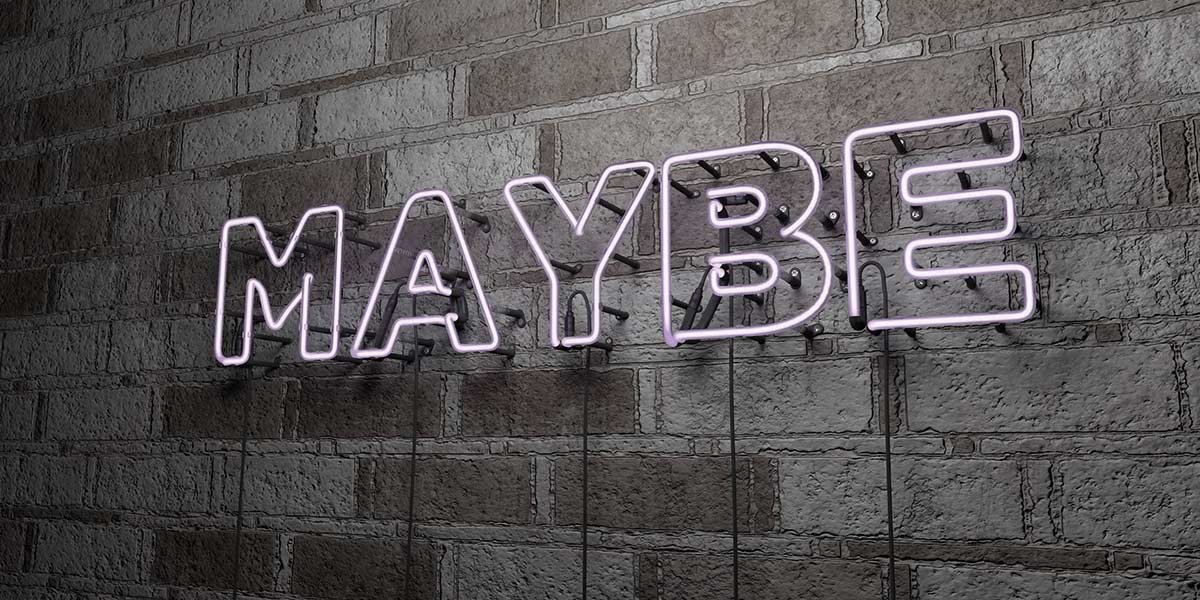 Who knew that the Greek alphabet would go mainstream and Ant & Dec would provide the most cutting political satire of the year? This shows how difficult it is to predict the future. In our latest episode of The Sharpe End podcast, my teammates scored my 2021 predictions: 4.5 out of 10. That is close to a PB and certainly outperformed my expectations.
Those of you who have met me will know I don't invest in line with my predictions, rather they are a bit of a light-hearted exercise in taking stock and identifying consensus views, where they might be wrong and whether it may drive volatility or, worse, corrections. Well, that and it's fun to make them and make a fool of yourself.
So here goes and again please take them with a pinch of salt:
Jeremy Hunt is Prime Minister by Christmas – the country tried charismatic and decided actually they prefer Major's "more peas, dear?" style. Millennials and Gen Zers – look up the Spitting Image skit on YouTube
UK inflation will be 4% at year end and unemployment above 5%. Ten-year gilts will yield 2.1% and Bank of England Governor Andrew Bailey becomes unpopular with estate agents
Brexit blamed for wet summer
Chinese equities outperform developed markets
SPACs, cryptos and unicorns become endangered species as it becomes clear the emperor is, in fact, naked
Volkswagen sells more electric cars than Tesla. We might want to double-check their claims though!
No one refers to stranded assets
US outperforms Europe yet again despite it being more expensive ... sigh
Mining stocks get positive ESG rating upgrades
Prince Harry suggests everyone should have 30 weeks' holiday a year, but stay at home by their pools.