If you have to ask what's going on, you're too old. Lucky for you, our sustainable multi-asset investment specialist Rahab Paracha is (almost) young enough to get down with the kids.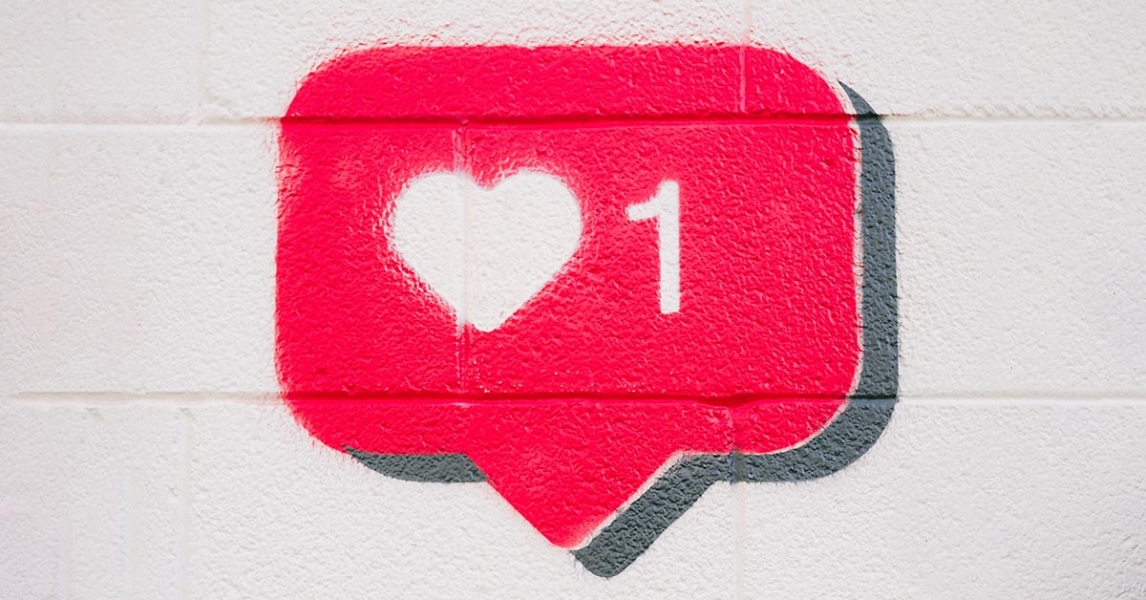 When you're picturing a Gen Zer in your head, you're probably thinking about a young teenager glued to their phone screen with their headphones in, streaming the latest TV show while somehow simultaneously taking pictures for their Instagram account.
Now of course, this is a very surface-level and pretty stereotypical view of the young people today. Actually, when thinking about how this generation will live, work and invest – and how that will affect different businesses – it's important to avoid overly simplistic assumptions. Otherwise you may miss great opportunities or buy the wrong things. It's very important to get to know the Gen Z generation and what they're like.
For example – do they prefer to watch videos, read or listen to podcasts (or doom-scroll)? Or a mix of all three, depending on the situation? Are they truly as eco-conscious as everybody thinks? Meanwhile, Gen Zers are no longer just teenagers with no money – the eldest are already in jobs, the bulk of them are knocking on the door of the labour market, and the youngest are still pre-teens. Over the next 10 years they will become an engine of economic growth. Studies show that Gen Z's spending will increase sixfold to $3 trillion (£2.5trn) in six of the largest developed markets in the world. Certain industries – and, more importantly, certain companies  – will be key beneficiaries of this shift of spending power away from Baby Boomers toward Millennials and Gen Zers. And it's these types of companies, with long-term tailwinds to expansion which don't rely on wider economic growth, that we want to find and invest in.  
Sustainability matters – but keep it affordable
It's no surprise that numerous surveys find Gen Zers to be the generation most concerned with climate change. In the US, studies show this concern is even above racism, spiralling healthcare costs, infectious diseases and gun violence. But how does this affect spending habits? As more and more people become conscious of the eco-friendliness of what they are buying, the demand for sustainable packaging will likely accelerate. Research from the packaging manufacturer and consultancy Duo UK suggests that 56% of Gen Z consumers are less likely to buy from a retailer again if their e-commerce packaging isn't sustainable or instantly reusable (say, for product returns).
Meanwhile, plastic packaging taxes are becoming a popular regulatory tool in the EU, UK and US, so pressure is mounting on consumer brands to move quickly to a more 'circular' packaging model. You will have already seen the shampoo bottles on your supermarket shelves where "100% recyclable" is displayed in a larger font than the product's name! But while these large consumer companies will be looking for recyclable packing options to meet demand from Gen Z consumers, as this generation has less spending power at their disposal right now (and might have in the future, compared with older generations at their age) it's vital that brands avoid pricing out their key future consumer base.
For our sustainable Rathbone Greenbank Multi Asset Portfolios, we own SIG Combibloc because we believe it will benefit from these packaging changes. SIG is a Swiss carton-maker specialising in 100% recyclable, low-cost, sterilised packaging for drinks and liquid food. SIG's cartons mean food and drinks don't need refrigerating during transport and storage. This saves large amounts of energy and money for food makers. Likewise, Ball Corp is the world's largest manufacturer of cans and cups from recycled aluminium, which are themselves infinitely recyclable, lighter and sturdier than single-use plastic alternatives. Again, we own Ball because we feel the age of cheap and abundant plastics is over, and this business has quality products offering a better alternative.
Technology: looking beyond social media
It wouldn't be a conversation about Gen Z without mentioning technology. Gen Z is the first wholly digitally native generation – those brought up from birth to use digital technologies and social platforms as the primary means of communication, entertainment and consumption. Most people perceive social media companies – such as Twitter and TikTok – to be synonymous with this generation. You may think then these are the types of companies which have great long-term trends working in their favour, making them robust investment opportunities. But we're not so convinced. These aren't the type of technology companies we generally want to own.
As my colleague Craig Brown explained in his latest blog, Snubcriptions, we prefer to invest in truly resilient products and services that all generations – including Gen Z – can't really replace. The likes of Microsoft, Adobe and ASML, a Dutch designer of high-tech chip printers that are used by most smartphone companies. Social media companies seem to have very fickle followers. A look at the top 10 video services among Gen Z, outside of China, shows that while Netflix holds a decent share of Gen Z viewers (60%), YouTube (owned by Alphabet) actually leads the way by a considerable margin (83%). The younger generation is also significantly more likely to know how to create and design various types of digital content and more likely to undertake creative activities – a great tailwind for Adobe.
Gaming levels up
Gaming is quickly becoming one of the most popular forms of entertainment for the Gen Z generation and doesn't have any signs of dissipating. Just shy of nine in 10 Gen Zers play games on any device, with this figure at 85% for 12 to 15-year-olds. Traditionally, gaming was thought of as antisocial, yet new technologies mean that, for younger generations, it's increasingly becoming a means for making, building and maintaining friendships. This blurring of gaming and social media, especially with the growth of virtual and augmented reality, should help underpin growth in the gaming industry for many years. It has helped drive the rise of in-game monetisation, for example: gamers buying new costumes, or weapons to improve their game or online steez. There are also paid options to remove ads from games (and therefore revenue from the advertising itself). These new features have helped foster committed fans and drive long-term revenue growth.
Whatever games this generation are playing, staying on top of their spending habits is a pastime that investors cannot afford to lose.
Tune in to The Sharpe End — a multi-asset investing podcast from Rathbones. You can listen here or wherever you get your podcasts. New episodes monthly.