Snubscriptions
With inflation running hot, senior multi-asset investment specialist Craig Brown takes stock of his forgotten subscriptions.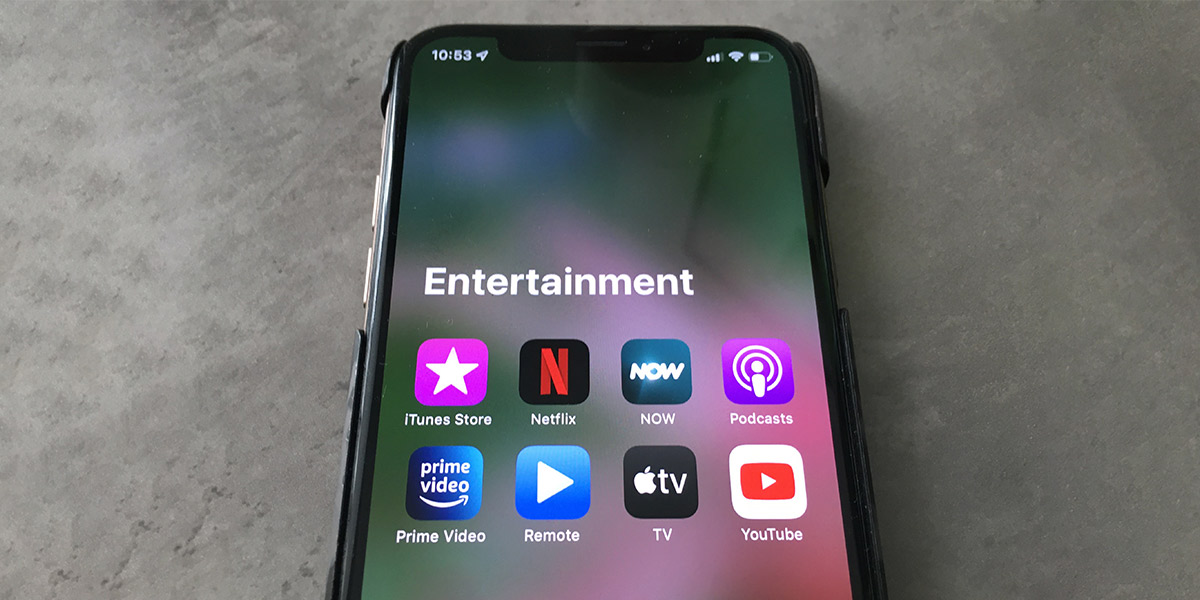 On a rather slow Sunday morning my kids were watching an episode of Bluey (if you know, you know) so I took the rare moment of calm to look through my direct debits.
I've put this off for far too long. Like many of us, over the years I've signed up to various subscription services in the heat of the moment, yet I've never really gone back to reconsider my value for money. I was shocked at just how many subscriptions I had amassed over the years. It's a slow creep, you see: one here for a fiver, one there for a tenner, and before you know it you're bleeding cash like a crypto-bank.
With fuel prices in the stratosphere, the big shop getting more expensive each week, our energy bills in space, and borrowing rates pushing higher, it's definitely time to snip as much expenditure as possible. Wage growth just isn't keeping pace, so everyone is becoming far more discerning about where their hard-earned cash is going.
So many businesses moved to subscription models over the last decade because exchanging one-off sales for ongoing cash flows immediately boosted a company's price-earnings multiple. The shift escalated materially toward the back half of the 2010s. This holy grail of resilient, repeatable revenue tended to couple with 'can't lose' behavioural trends like content streaming. It seemed like an investor's dream. However, as with many dreams, sometimes they are actually nightmares where you're left standing on a stage in your pants.
Subscriptions aren't sticky, quality products are
When we assess the merits of a subscription model for companies in our multi-asset portfolio funds, we really focus on whether it is genuinely sticky. We want products and services that should be one of the last things customers give up, whether because it's too enjoyable or just indispensable. In the subscription mania of the past decade, many people have mistakenly assumed that the subscription model itself creates sticky cash flows. We believe it is always the quality of the product or service that keeps people from hitting that big red cancel button.
And so, many of those poster children of the new Subscription Age are now coming back to reality with a bump after halcyon days of unencumbered growth, low inflation, easy money and a consumer who was hoovering up subscriptions at a rate of knots.
Netflix would be an easy and rather obvious target here, of course, but the race to benefit from the perceived halo offered by subscription business models spread even to coffee shops. The high street coffee chain, Pret, started offering a monthly subscription for its frothy coffees. Well, it limited people to five cups per day, but I wouldn't like to be the doctor of someone stretching the boundaries of that limit! Ultimately though this feels like the kind of service which would be far less likely to remain in the wallet as the great subscription reset ensues. As money is being stretched further and further, I can envisage more people reaching for the jar of instant coffee or dusting off their cafetiere as they dispense with another regular expense they could quite comfortably live without.
An example of a company which we believe offers that greater degree of resiliency in its subscriptions is Adobe, which we own. The design and creative industries software company everyone thanks for inventing the PDF is a digital marketer's best friend. Its services far outstrip what competitors can offer. And if you're a web designer, photographer or publisher, Adobe is vital to you creating high-quality work and earning a living. There are cheaper peers in the market, but they struggle to compete at the upper end of the quality spectrum where the professionals reside.
For the hobbyists or those starting out their 'side hustle' to earn some extra cash – areas where those cheaper alternatives have held a little more appeal – Adobe has launched newer, entry-level options. These stripped-down packages compete on price while also dangling the option of upgrade to a bunch of customers who might otherwise never have contemplated it. We could be wrong, but we are more confident that this kind of model will truly deliver those sticky revenues over the coming years, especially in testing times like these.
For me, Disney Plus will have to be the last subscription to go if the time comes. The kids would never forgive me if I deprived them of the 80 plus episodes of Bluey on an endless loop. Makes a change from Peppa Pig though, I guess. As for my bank statement, the cuts have begun – an ill-advised subscription for HP printer ink for £20 a month is the first on the chopping block!
Tune in to The Sharpe End — a multi-asset investing podcast from Rathbones. You can listen here or wherever you get your podcasts. New episodes monthly.