Staggered
Theresa May has had almost as rough a week as our multi-asset funds assistant manager Will McIntosh-Whyte. Recuperating from a stag party, he wishes Brexit was as simple as his friend's send-off to married life.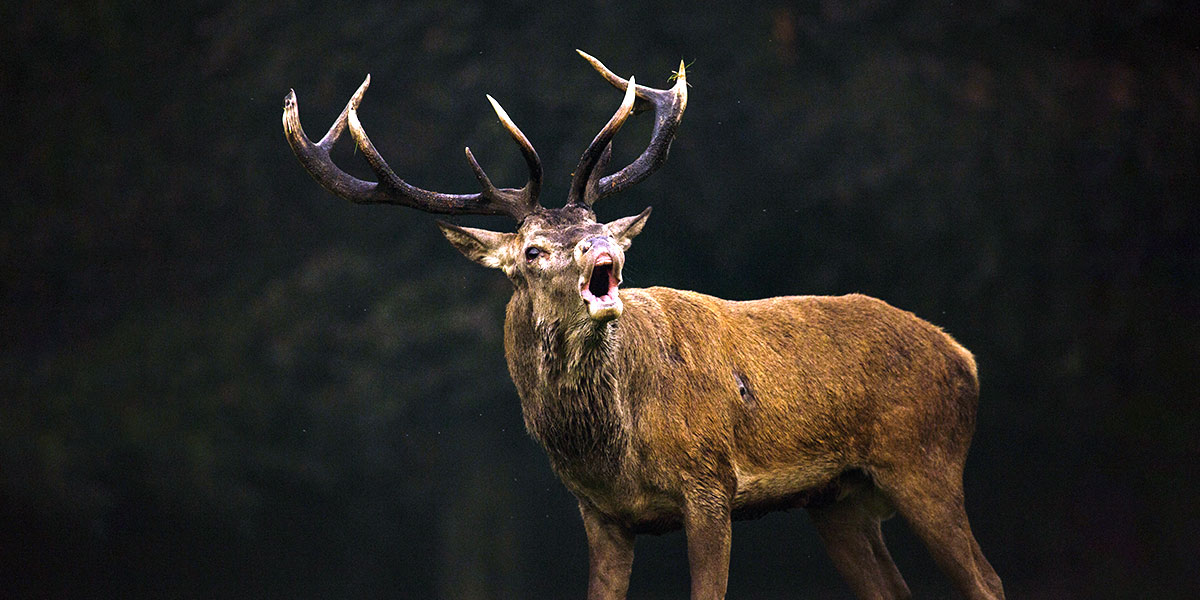 Going on a stag (or hen) is a highly political event.
There are lots of different factions within the group: old school friends, Johnny-come-lately university mates, even a few work colleagues and, of course, the future father-in-law who no-one realised was even coming. Each clique has its own idea of what a stag do should be about. Some want the stag to get as drunk as possible or make him wear a mankini. Some want a more controversial trip – perhaps a visit to a 'cabaret-style' venue for example – and not necessarily for the stag's benefit.
While it's something of a tradition to stitch up the stag, ultimately it is the stag's do. You want them coming away from their last night of freedom intact - not leaving in an ambulance. The friends make compromises and keep unhelpful personal opinions to themselves. The old school crowd living in the Home Counties may think the stag do hardly looks like a stag party at all. The liberal-minded uni crowd and work friends from the City might think the marriage is a bad idea. And more than one or two may have kids at home and worry about spiralling costs. But all of them should remember that being the best man is no easy job, and undermining him every step of the way doesn't help the stag. Sometimes you just have to fall into line for the greater good.
Having finally fully recovered from a stag do on the weekend (not mine), I reflected on what a remarkably unified experience it had been despite these differences. A visit to a microbrewery on the first night ensured that at the very least we achieved a booze-up in a brewery. Back in the real world, even this moderate achievement would appear to be beyond the planning skills of our current Parliament. Like an under-pressure best man, Theresa May is undermined by virtually everyone at every turn. By the remainers who don't agree with the marriage, by the ERG who want to go all out no matter the consequences, and the DUP father-in-law who's nervous the whole thing will get out of hand.
We always thought Brexit would go right to the wire (and potentially beyond), with brinkmanship necessary for anything material to be agreed. We believed that sense would ultimately prevail, that compromises would be made and deals struck. Yet the level of emotion involved and with factions on both sides jostling for the top job, reason has been in short supply. That means we are days away from the deadline with every option – and none – still on the table.
While a so-called hard Brexit would likely be bad for sterling and the UK economy (certainly in the short term), our multi-asset fund portfolios invest globally. At the moment, most of the stocks we hold are overseas. In the UK, our companies predominantly receive their earnings from abroad, so our portfolios should hold up relatively well. However, we have increased the hedges on our overseas assets (euro, dollar and Australian dollar) for fear that, rather counterintuitively, the greater risk to our portfolios is actually a 'positive' Brexit that sends sterling shooting higher. In that situation, foreign assets would be worth less in pounds, weighting on the returns of our portfolios.
We don't pretend to predict the future, nor are we willing to bet everything on black. This Brexit mess has so many twists and turns, that this blog will likely be out of date by the time it's published. But, because we have kept some exposure to the dollar, the Swiss franc and Asian currencies (including the defensive yen), our portfolio positioning shouldn't be out of date, regardless of the final result. We have set up our portfolios to attempt to mitigate capital losses in the event of any scenario. Cowardly, boring or sensible – whatever you want to call it – we are not in a casino on night two of a stag do.
For those of you into niche '90s cinema, you may remember the Martin Clunes film Staggered. The groom wakes up alone and naked on a remote Scottish Island three days before his wedding; we can only hope the UK doesn't have that same feeling come 29 March.
Photo by Diana Parkhouse on Unsplash
.