What responsible investment looks like
Rathbones' stewardship director Matt Crossman explains the Principles for Responsible Investing and how we've been putting them into practice over the past 10 years.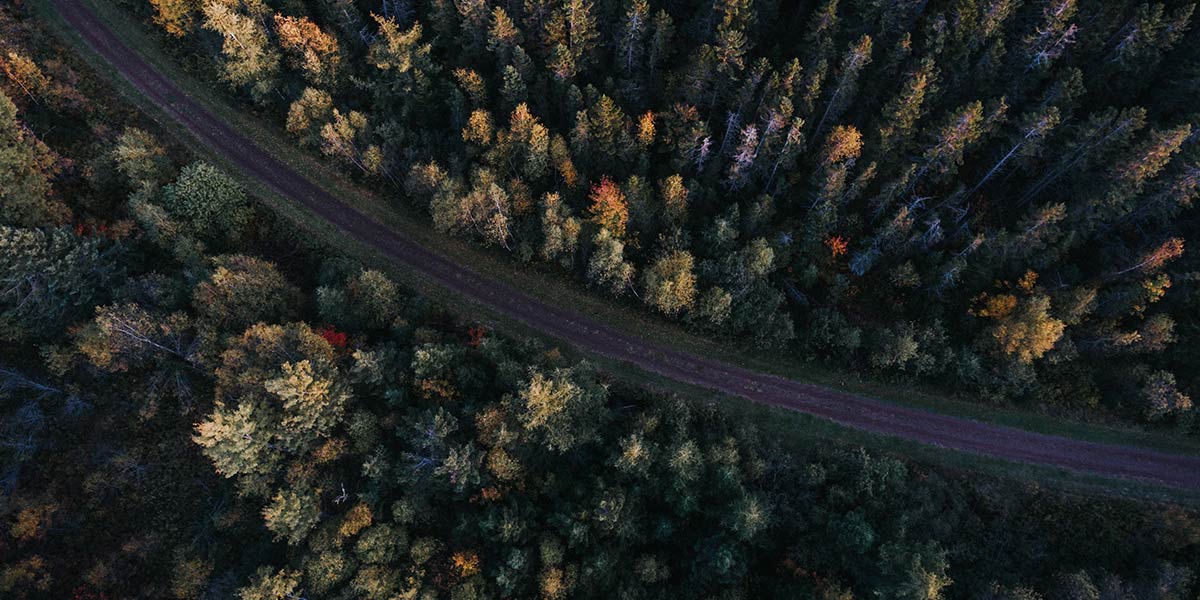 In early 2005, a group of the world's largest institutional investors gathered at the United Nations (UN) to lay the groundwork for a more sustainable global financial system.
The result, just over a year later, was the launch of the UN's Principles for Responsible Investment (PRI) encouraging asset managers to consider environmental, social and governance (ESG) factors in their investment decisions.
PRI signatories assert their belief in and commitment to an investment approach that examines how a company's activities impact the planet and wider society, as well as how the business is run. The aim is also to improve long-term investment performance, while encouraging a more sustainable way of working.
Rathbones, led by its specialist ethical and sustainable investment team Rathbone Greenbank Investments, became a signatory of the PRI a decade ago and we have been working to align our investment process with the wider movement ever since.
When joining, members commit to six key principles:
We will incorporate ESG issues into investment analysis and decision-making processes.
We will be active owners and incorporate ESG issues into our ownership policies and practices.
We will seek appropriate disclosure on ESG issues by the entities in which we invest.
We will promote acceptance and implementation of the principles within the investment industry.
We will work together to enhance our effectiveness in implementing the principles.
We will each report on our activities and progress towards implementing the principles.
For many, committing to the PRI involves formalising the approach to ESG considerations. At Rathbones, this meant adoption of a formal stewardship policy and the formation of a responsible investment committee as well upping our efforts to increase transparency and reporting on the progress made in integrating ESG into the investment process. A clearer, streamlined structure to ESG has proven key in ensuring there is consistency in our approach, particularly when it comes to engagement with companies.
As a bespoke fund manager working to very specific client mandates, we have always felt our best contribution can come in our engagement activities under the UN PRI. We have joined with a wide and varied number of ESG topics over the last few years, always looking to play a role in the biggest issues facing society. From bribery and corruption to deforestation, professional staff from across the business work through the PRI Engagement Committee to play lead and supporting roles on many coordinated ESG engagements.
The area we have worked on in most detail is governance, or how a company is run. Over time many environmental and social issues are becoming governance issues, as governments have brought in legislation on measures like carbon footprint and gender pay gap reporting. Looking at executive pay levels, board diversity and shareholder rights often offers good insight into the long-term sustainability of a firm, and can often raise warning signs in areas such as political lobbying and tax strategy, which may be a cause for concern. Our work to integrate insights in this area into the research process is the most advanced, setting a template for further integration of social and environmental factors to be implemented in future.
In the 10 years since we signed up to the PRI, signatories have grown to the thousands, driving collaboration across the industry and the wider world. Over the next ten years we plan to build on this rapidly expanding interest, both internally and externally. It's exciting to see the impact we can have, and the great opportunities that lie ahead for our clients, through engaging more on these issues.