Will it be a good COP?
The eyes of the world are watching the COP26 global climate summit in Glasgow. As the parties begin their deliberations this week in Glasgow, Matt Crossman concludes this two-part series by laying out what needs to happen.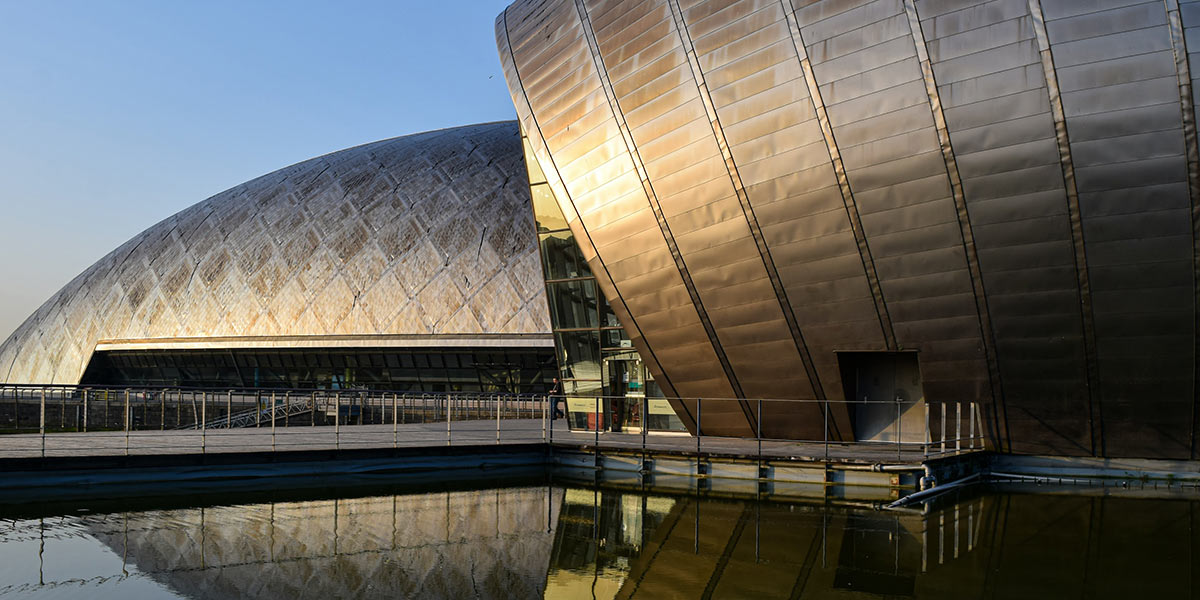 The big moment we've all been waiting for has finally arrived, with the 26th COP now gathered in Glasgow and concrete action now expected from a watching world. What should we be looking out for?
It is vital that COP26 reviews progress on long-term decarbonisation plans and efforts. The 2020 deadline agreed for these 'Nationally Determined Contributions' (NDCs) was pushed back to match the pandemic–affected COP schedule. But deepening understanding of the science around climate change (and the rapid pace of action required) mean that COP26 must deliver tougher commitments.
In a sense, COP26 is a numbers game —will the NDCs pledged by each country curb emissions enough to keep the world below two degrees of warming? China has pledged to become climate neutral by 2060, which at least creates the opportunity for agreement on goals to reduce emissions sufficiently.
The question of who pays the cost for developing nations is also highly relevant. Under the Paris Agreement, developed nations pledged to provide $100 billion a year by 2020, but good progress was stalled by COVID-19.

The world needs a good COP
We're hopeful that UK COP26 President Alok Sharma and his team will provide the leadership needed to secure agreement on concerted and concrete action.
The sense that urgent action is required has only grown during the global health crisis. It helps too that the parties increasingly seem to recognise that it's in their self–interest to tackle climate change. China, for example, will be particularly heavily impacted because of its coastal cities and its reliance on water from the Himalayas; and the US, Australia, Germany, the Netherlands and Greece have all recently been hit by fire and flood.
Previous COPs laid the foundations of a fair system for cost-sharing. But COVID is straining government finances around the world. Will the most powerful UNFCCC members be sufficiently motivated to commit to meaningful action and to pay for it?
The world needs a good COP to come to the rescue at Glasgow. We've always believed in the power of responsible capitalism to make a positive difference in the world. But tackling something as big and complex as climate change can't be done unless political and economic forces work together.
We recognise not only that our business and those businesses in which we invest are impacted by climate change, but also that the choices we make as stewards and allocators of our clients' wealth have the potential to exacerbate, or alleviate, the climate crisis. Rathbones is also among a number of wealth managers considering how their investment decisions can play a part in the transition to a net zero economy.
Whatever governments decide, there will be investment opportunities in well–run companies helping the world on the road to net zero, or helping the world cope with the physical effects of climate change already with us. We will be watching developments in Glasgow closely and keeping you updated on the risks and opportunities that follow.
Our latest Planet Paper: Good Cop, bad Cop explores the roadmap to COP26 in full and provides a lens to show us what a good COP would look like in Glasgow this November.