We publish a standard due diligence document for professional advisers but we can respond to your own bespoke due diligence questionnaire (DDQ) or request for information (RFI) as you wish in line with your own discretionary investment manager selection and benchmarking processes.
As standard, our own due diligence document contains the following information: 
Company overview
Investment process
Performance
Company asset allocation
Working with advisers
Account opening
Client reporting
Fees
Why Rathbones is different?
Staff
Quality control and insurance
Complaints procedure
We are proud to be externally verified as compliant with Global Investment Performance Standards (GIPS®) and also recipients of the ARC 3D Manager award.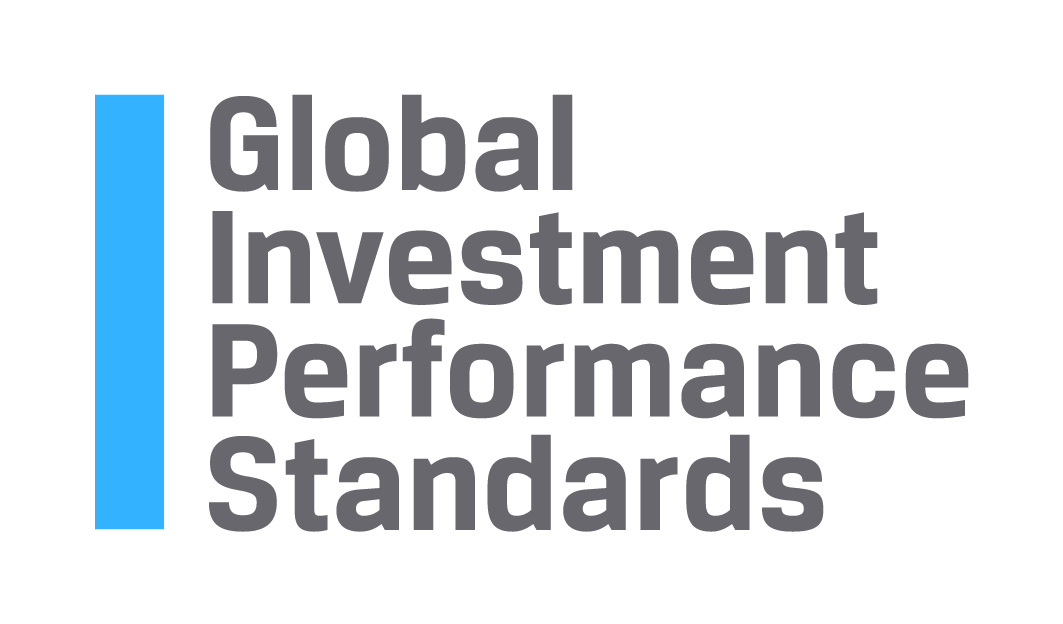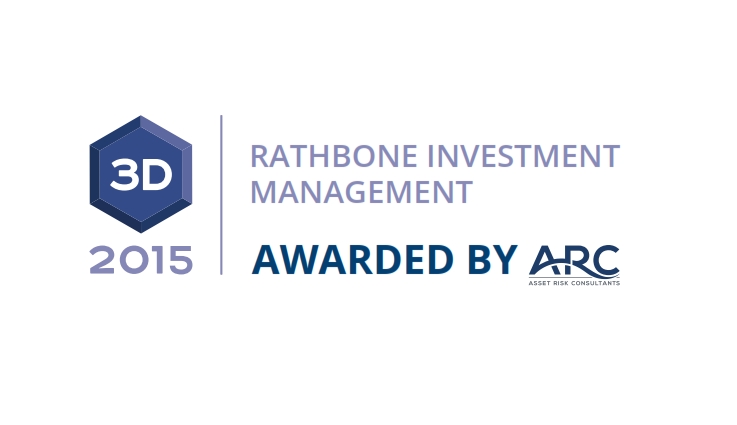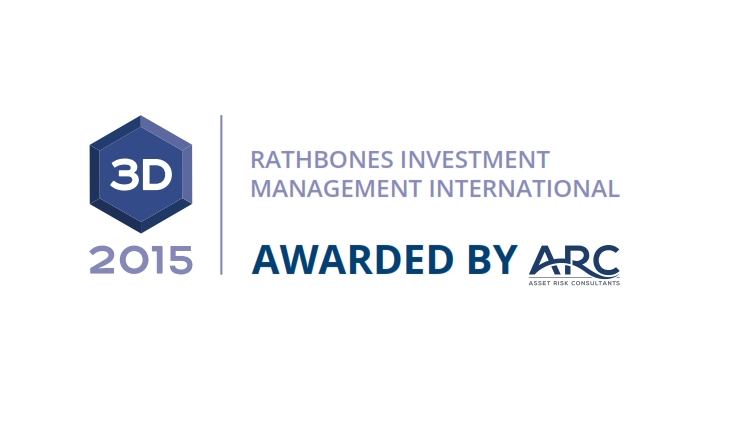 To obtain a copy of our standard due diligence document, please fill in the form below.