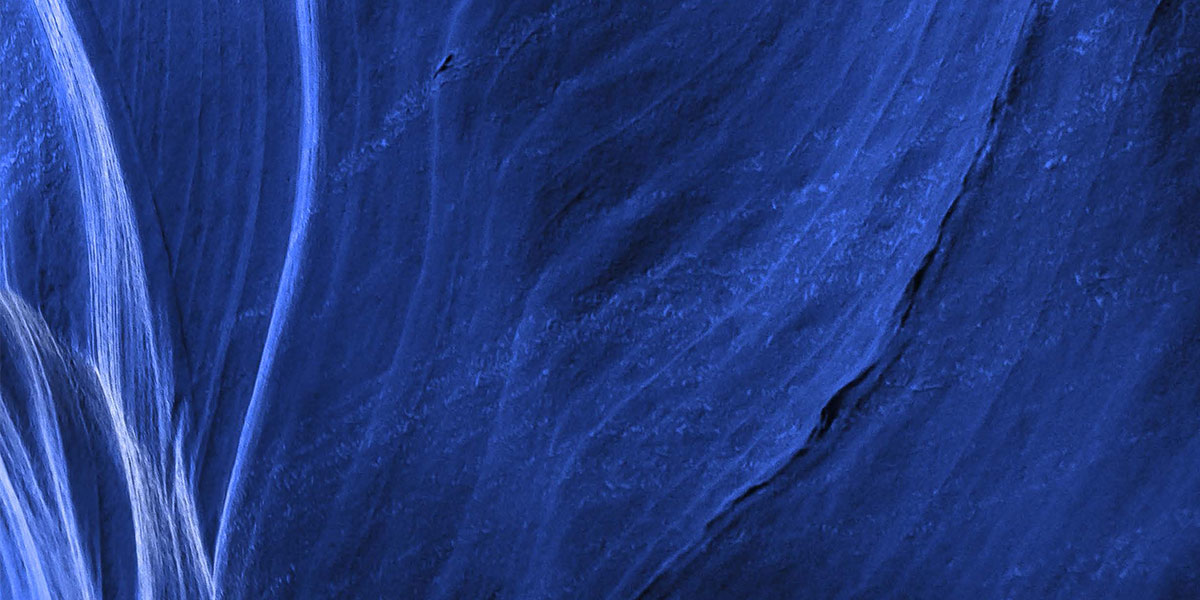 2022 review of the voting season
Our review of the voting season.
14 October 2022
Every year shareholders have the opportunity to vote on how companies are run, who is in charge and how much they are paid. In '2022: a year of resolutions and revolts', we discuss how investors have switched from rubber stamps to microscopes to peruse management's past performance and future intentions.
We concentrate on four areas of intense shareholder interest in 2022:
Executive pay
Diversity
Climate change
Environmental, social and governance (ESG) shareholder resolutions
Each section sets out what the issue is, what happened in the 2022 voting season and what we did.