Responsible investment – thinking about environmental, social and governance issues as an investor and shareholder – is a priority at Rathbones.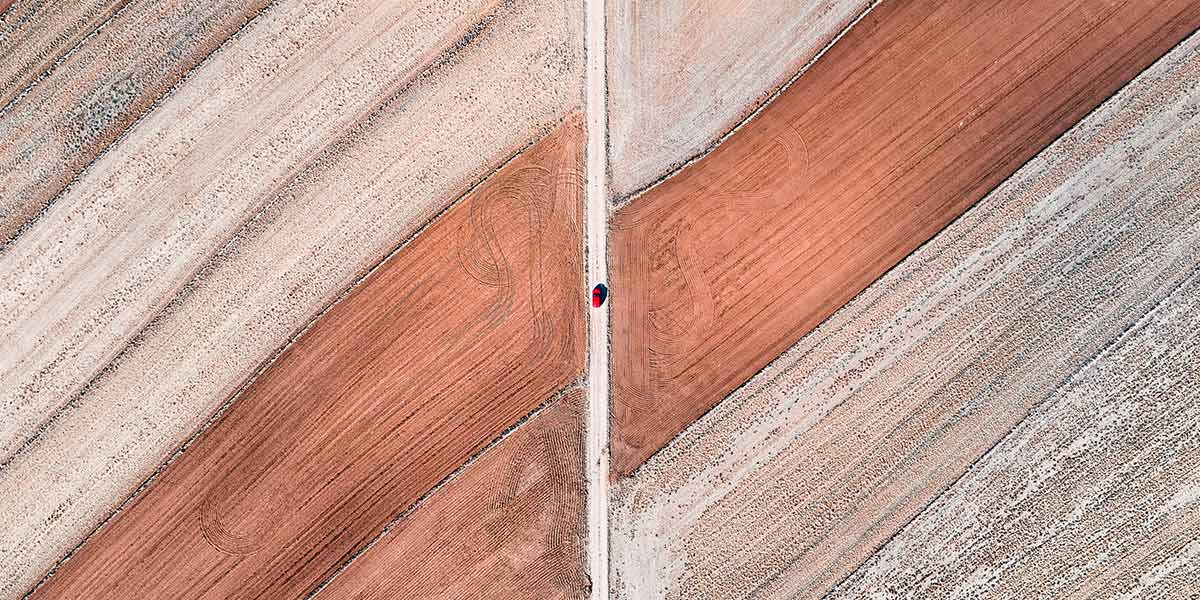 This year's report on our responsible investment activity describes another busy year. In 2021 we put a great deal of work into the processes that support our responsible investment policy. This included honing the way we embed environmental, social and governance (ESG) factors into our day-to-day investment choices.
Reflecting our growing reputation, we were delighted to be recognised as 'ESG Champion of the Year' in the Investors' Chronicle /Financial Times 2021 Celebration of Investment Awards.
Our annual report on responsible investment sets out how we approach it. To do this, we've included a number of examples that illustrate our priorities and achievements.
These case studies are immensely varied. They include, for example, engaging with UK power company SSE about carbon emissions, US financial services company Citigroup about racial equality, and US streaming company Netflix about political contributions.
We hope you enjoy reading this report, which demonstrates the impact of our efforts on our clients behalf.