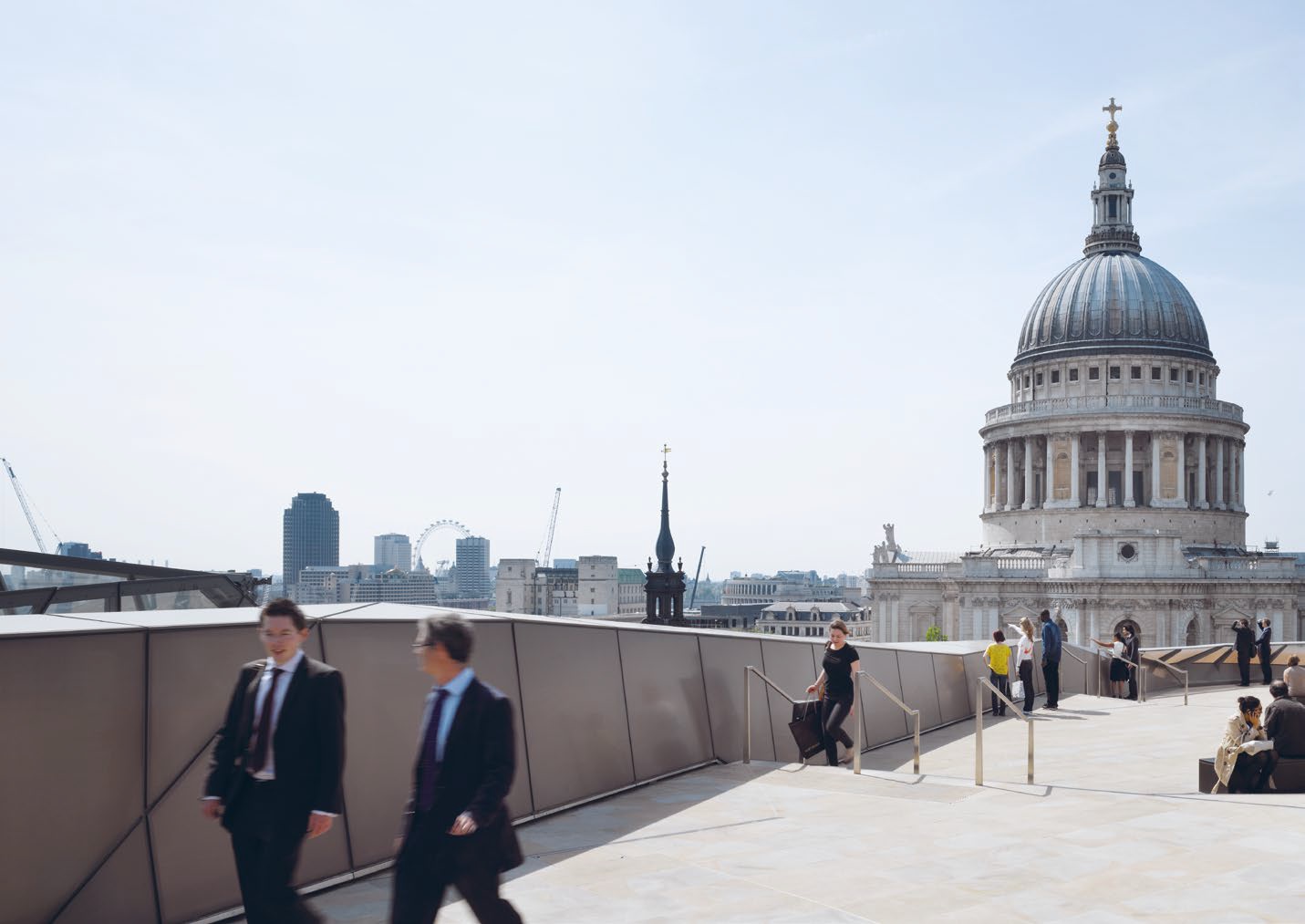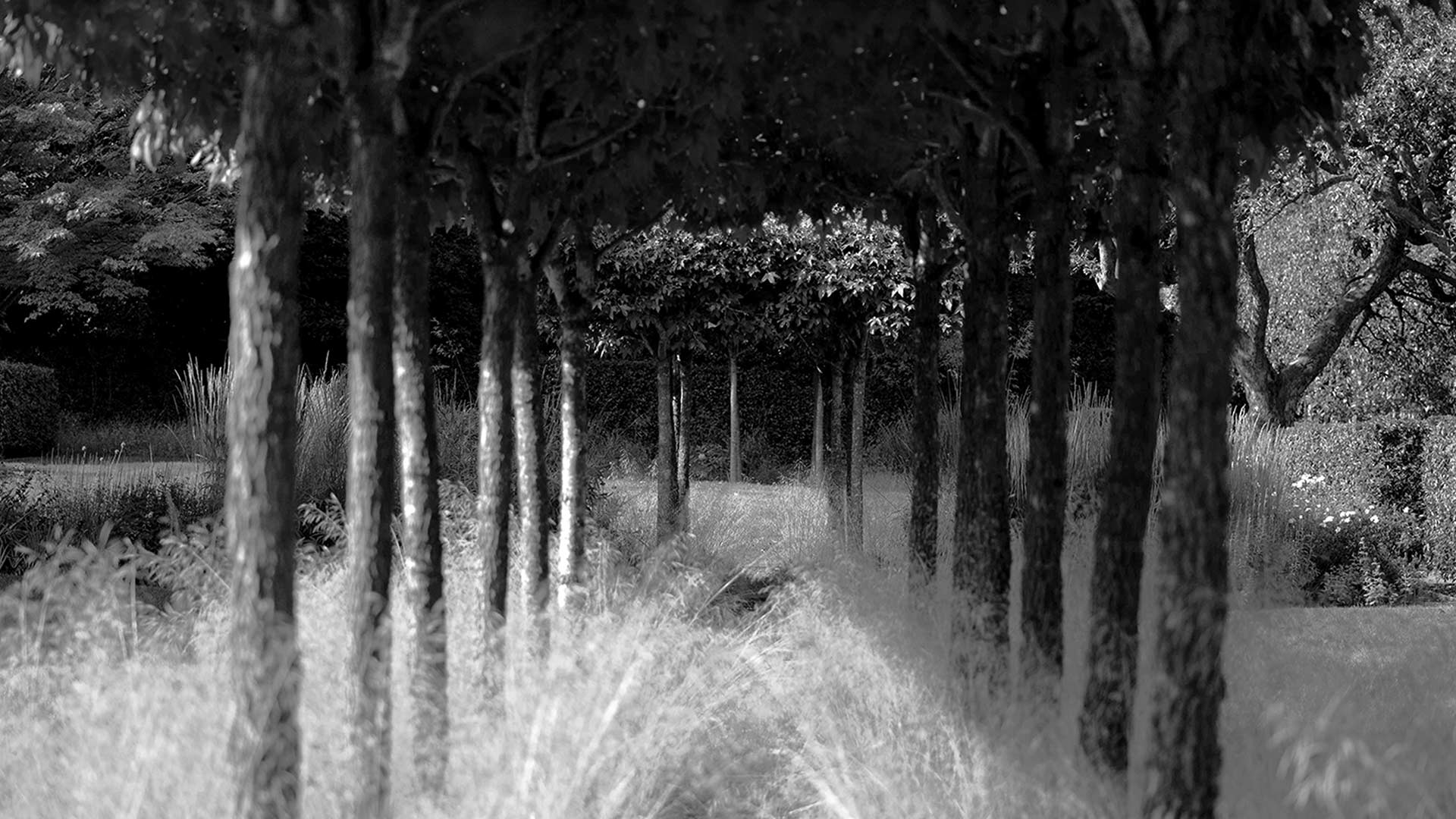 Responsible Business Governance
If the entire workforce can operate with this accountability, this enhances the effectiveness of risk management across the group. Our approach to governance means that we frequently evaluate our process and response.
BOARD AND EXECUTIVE OVERSIGHT
The board sets a constructive tone in support of our group executive committee (GEC) and senior management team, which encourages appropriate behaviours across the group. The board provides oversight of performance against our framework and associated remuneration. 
COMMITTEE STRUCTURE
To support board and GEC oversight of the responsible business programme, in 2020 Rathbones set up the responsible business committee. Chaired by the chief executive and with representatives from across the group, this committee meets quarterly to discuss current and emerging responsible business matters, including the firm's approach to net zero and future reporting requirements. 
Remuneration
From 2022, environmental, social and governance (ESG) measures have been included in the variable pay component for our group executive committee members, including our chief executive and chief financial officer. The measures include targets relating to our net zero commitment, ongoing training of our client-facing teams and maintaining an engaged workforce. More information can be found on page 133 of our annual report.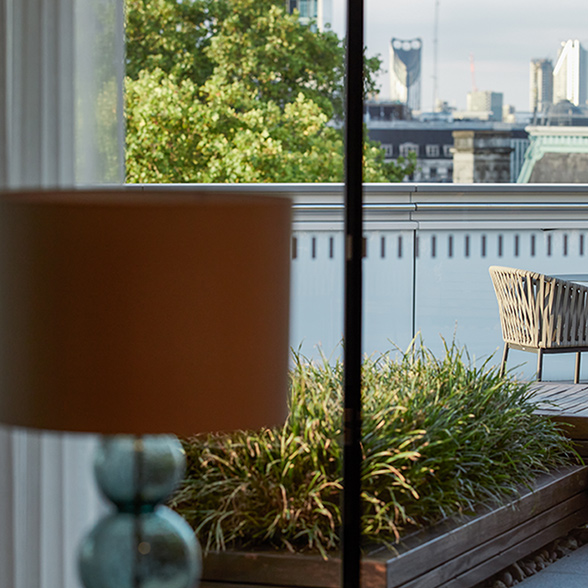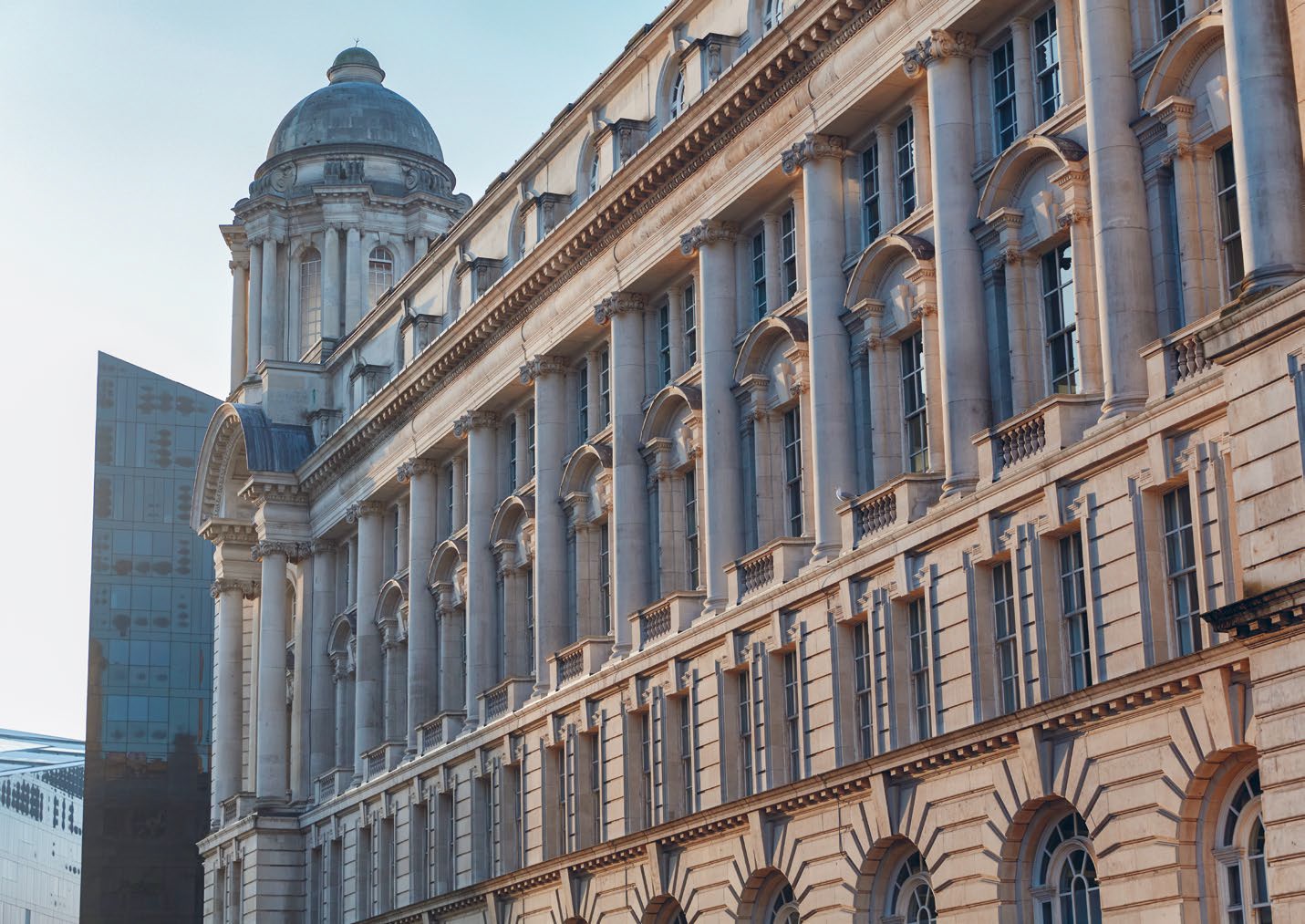 Annual Report and Accounts 2022