Environment
We recognise that our business has an impact on the environment. As part of our drive to reduce this we continue to monitor and report on our initiatives in place and their progress.
In 2019 we reduced our carbon footprint further, resulting in a 22% reduction from our baseline of 2013. This shows a year-on-year reduction of 2% and has been achieved through a number of programmes including:
Energy efficiency projects e.g. LED lighting and IT updates
Improved performance management and reporting
Employee awareness raising on a number of issues e.g. continued education around the use of videoconferencing rather than travel and the reduction of paper use.
If reducing consumption is not a viable option, we use materials derived from renewable or sustainable sources. Where we have unavoidable carbon emissions, we take responsibility for these and have purchased annual carbon credits since 2011. In 2019, we offset 2,553 tonnes of CO2 through the purchase of carbon credits. Through our work with ClimateCare we have chosen to support two high-impact projects which provide clean energy and improve lives. Each of these projects has been selected in line with support for the UN Sustainable Development Goals and are certified by internationally accredited bodies, including The Gold Standard. More information on the different projects we have helped to fund can be found here.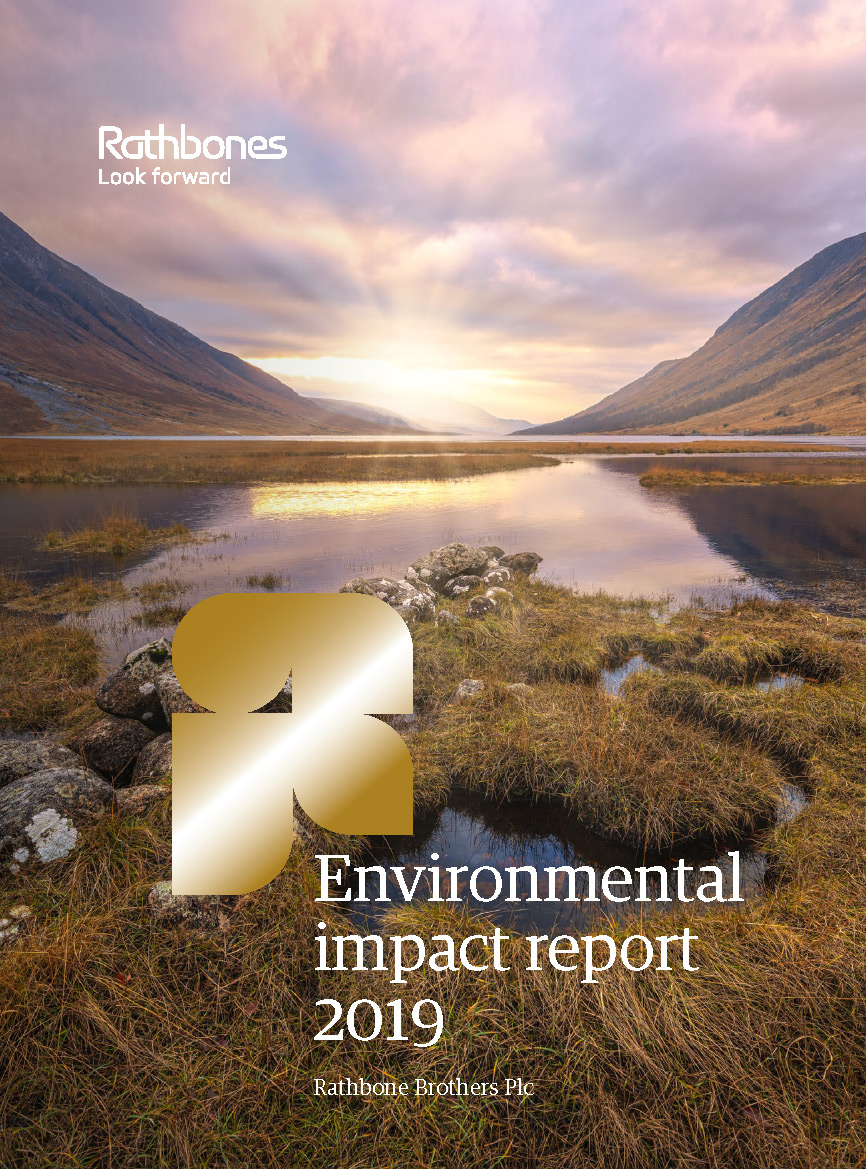 Carbon Smart assist us with the collection, verification and reporting of carbon footprint data for our offices. Full details are available in our Environmental impact report 2019.
Read our Environmental impact report 2019.