Injury time for MPS
Being a Chelsea fan the signing of Fernando Torres from Liverpool in 2011 for a then-record £50m fee is still a sore subject. All that money turned out to have been misspent, but there was nothing to be done other than battle on with the squad we had - the transfer window was shut for the rest of the season.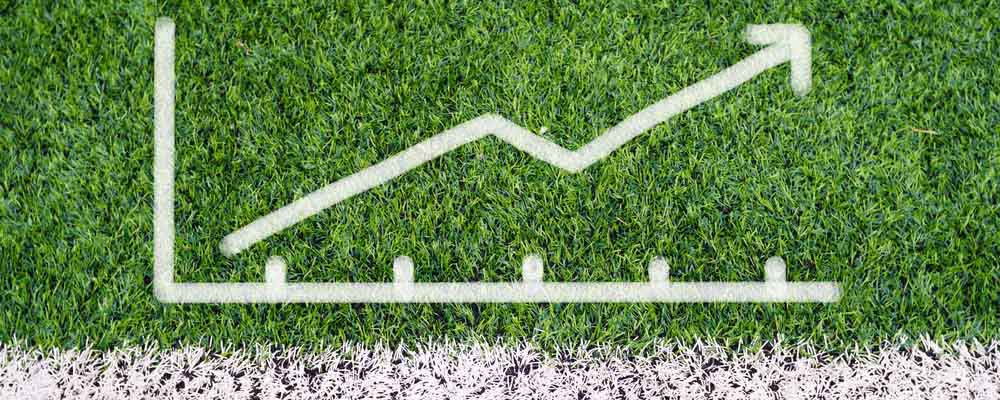 Thankfully, West Ham fans are experiencing a similar problem today with Andre Ayew. After spending £21m – a club record – on the Ghanaian forward, Ayew badly injured his thigh playing against the Blues on debut.
Imagine that: all that cash locked up in an underperforming asset for months while the gates remain firmly closed.
I'm sure investors in model portfolio services (MPS) that allocated to property funds earlier this year know exactly what I'm talking about. After making allocations in advance of Brexit, these models were unable to make adjustments after the shock Brexit vote. By the time MPS rebalancing dates came around, the UK's largest open-ended funds had locked their gates amid massive outflows.
Classic MPS portfolios rebalance a set number of times each year, usually quarterly. But, like transfer windows, once the rebalancing is done they are completely unable to change their roster. Also, MPS portfolios are always done at a specific date and time, which we think puts them at a disadvantage. Many poor deals are made in football boardrooms as the transfer window ticks down. Similarly, MPS portfolios rebalance at the same regular dates, so other people in the market know they're coming.
This inflexibility hit MPS portfolios hard in the aftermath of the referendum.
Transfer deadline day arrives and clubs make their deals. But once that window shuts, they're locked in for months, regardless of what happens. How many times have you been frustrated with the amount shelled out for a player as the window ticks down, only for an injury to put him out of action? Or, even worse, you find out he's useless and not what the club thought it had bought. The six months 'til the transfer market reopens and the mistake can be rectified feels like an eternity…
And it's the same for your investments.
Since the Brexit vote, the limitations of classic MPS portfolios have come under the spotlight. Property holdings have been a particularly glaring embarrassment for some of these products, but the problems are more far reaching than that.
We'll be talking about this and more at our up-coming Q4 adviser roadshow.