Just paying lip service?
David Harrison, manager of the Rathbone Global Sustainability Fund, having seen first-hand the growing trend of responsible capitalism in America, makes the case for getting up close to see whether companies are really serving all their stakeholders, or just paying lip service.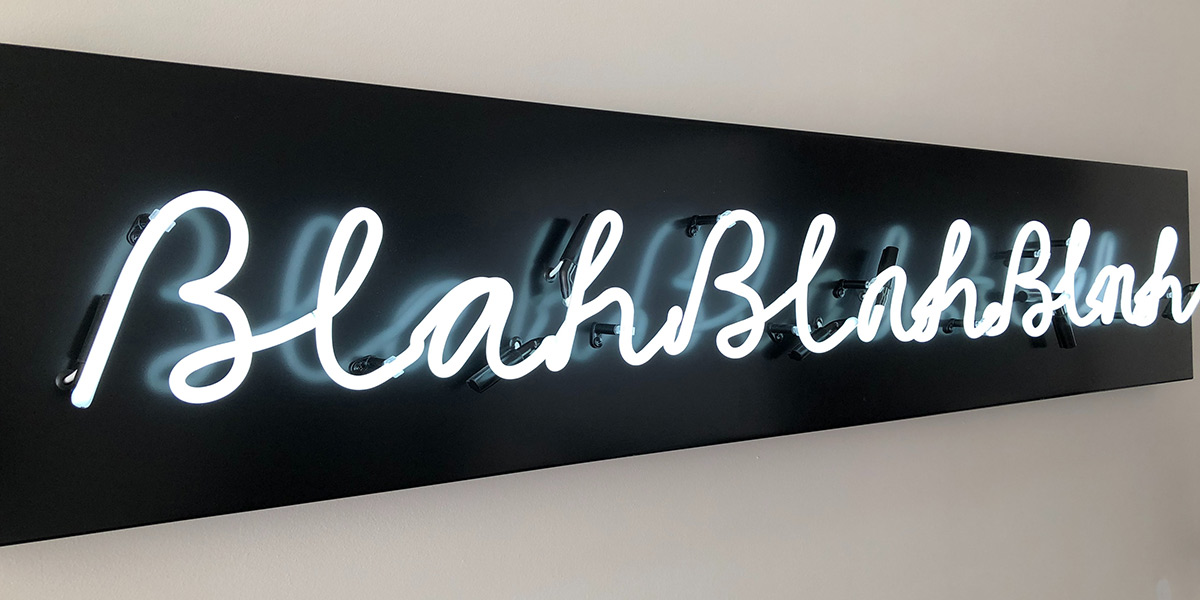 Long gone are the heady days when corporations had a laser focus on shareholder returns. Serving the shareholders was a business' raison d'etre — that is, until economic and productivity growth started to slow. With growth now at worryingly low levels, we can no longer ignore the evidence: this narrow focus hasn't worked.
The tide has really gone out on that way of thinking. This was clearly demonstrated last August, when the group of leading US executives known as the Business Roundtable very publicly rejected this narrow focus of the past and heralded a new commitment to serving all of their stakeholders.
This transformation in the thinking of CEOs at some of the world's biggest companies shows how much demand has grown for a more responsible capitalism that recognises long-term profits are dependent on a thriving ecosystem of customers, suppliers, employees, communities and the environment — as well as shareholders.
We've recently published a report on responsible capitalism which chimes with the assertion that for companies to prosper in the long run, they need to challenge themselves to do more. Long-term investors should care about responsible capitalism — even if they don't necessarily care about the societal benefits. By ignoring their wider ecosystem, companies make themselves less competitive.
But are businesses just paying lip service to sustainability in order to stay in vogue? Over the past year, I've taken a couple of trips to the US to meet some current and potential investments on their home turf and I was delighted to find a society that is much more aware of the environmental and social costs of consumption and doing business than I have ever seen before.
Nevermind what President Trump says, the home of capitalism is actually pursuing green, and I've seen a visible increase from my first visit last March to my latest visit in November . It turns out that responsible capitalism is running hot over in the US, and it looks like it isn't simply a flash in the pan. American businesspeople can be some of the most cynical in the world when it comes to money. If they are coming round to sustainability and environmental considerations, anyone can.
Beware the greenwash
I love the 'can-do' American business culture and respect many of its companies, but over there, being a good corporate citizen is sometimes a secondary consideration for US management. Europe, by contrast, has a lot of faults, but when it comes to sustainability it's streets ahead. So to increasingly see US companies address environmental and societal issues is fantastic.
But while it's great to see this growing wave of sustainable thinking among American businesspeople, I reckon you need to be slightly careful of the hype — some questionable businesses are trying to 'greenwash' themselves to fit in with the sustainability mood.
As you would expect, the West Coast leads the way in sustainability, both among businesses and consumers. But during my visit, I was surprised by just how much the East Coast and Midwestern centres have caught up. Reusable coffee cups are everywhere, more and more taxis are hybrids, and there were a few electric buses too. I saw quite a few cyclists as well. This is big news in Illinois which, along with neighbouring Michigan, is car country.
Apples and pears
The trouble is that this stuff is all pretty hard to measure, especially from my desk in London (see our related article on corporate responsibility in Rathbones' latest InvestmentInsights). Every business has a different approach to sustainability and some are far more effective than others. That's why I go to visit these companies. I want to make sure they aren't just fobbing off necessary issues, ensuring that they are truly on board with doing business the right way. We want to be able to talk to the managers of the businesses that we invest in, knowing that they are listening — that they want to hear what we and other investors like us have to say.
That's really where active management comes into its own. I need to be all over these businesses to make sure they really are doing what they say they are. If their sustainability efforts fall by the wayside, their share price will likely suffer too. Lip service cannot be disguised forever and it's my job to spot the fakes.