Demystifying responsible investment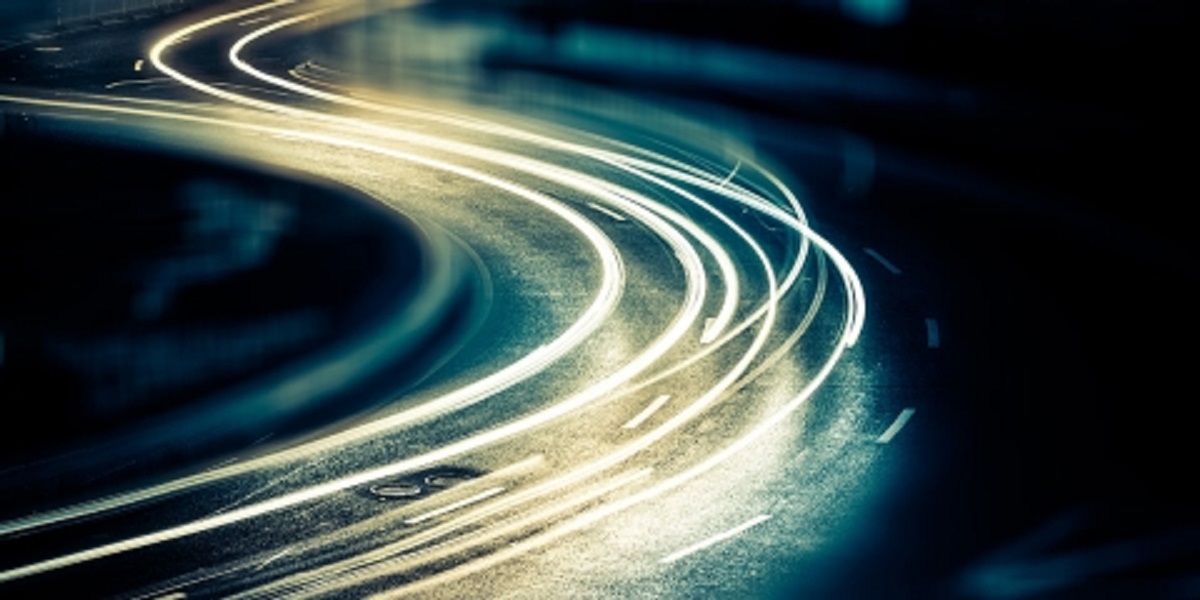 Responsible investment – thinking about ESG issues as an investor and shareholder – is becoming more popular with every passing month, as people wake up to the possibilities it presents to reduce risks and identify opportunities. Through responsible investment, investors can also play their part in making the world a better place. But this is a field rife with confused thinking and jargon. In this session Fiona Gillespie and Gareth Pearl talk about why responsible investment matters, the different types, and how to work out which type might be right for your charity.
To find out more about Rathbones' approach to responsible investment please contact Natalie Yapp.