As they enter their 30th anniversary year, we spoke to Lisa Turan, CEO at CBIT about the impact COVID and lockdown has had on the work of the charity.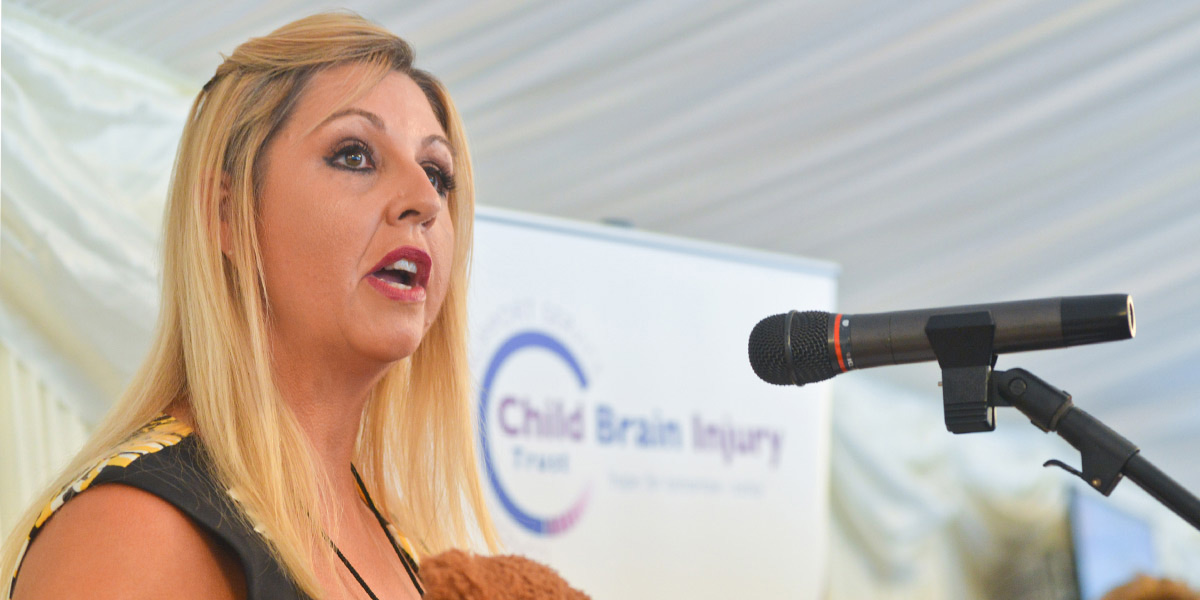 How did CBIT get its start?   CBIT was set up 30 years ago. It was understood that the support required by a child with an acquired brain injury (ABI), along with their family, was very different to that of an adult. Families need emotional and practical support with specialist information and resources. Today, the charity provides support across the UK through its Brain Injury Service, delivered by specialist ABI coordinators in 19 major trauma units and through their social channels.
CBIT is not a medical or therapeutic organisation; it focuses on the social and practical sides of supporting a child with a brain injury. Much of the support is centred on families who care for the child and the professionals supporting them.
How many children does CBIT support?  The charity supports around 2,000 families a year, but that's only scratching the surface because there are around 40,000 children every year who will acquire a brain injury. It's a huge number, and a significant challenge to support them as community services simply aren't there. The image below puts this into context: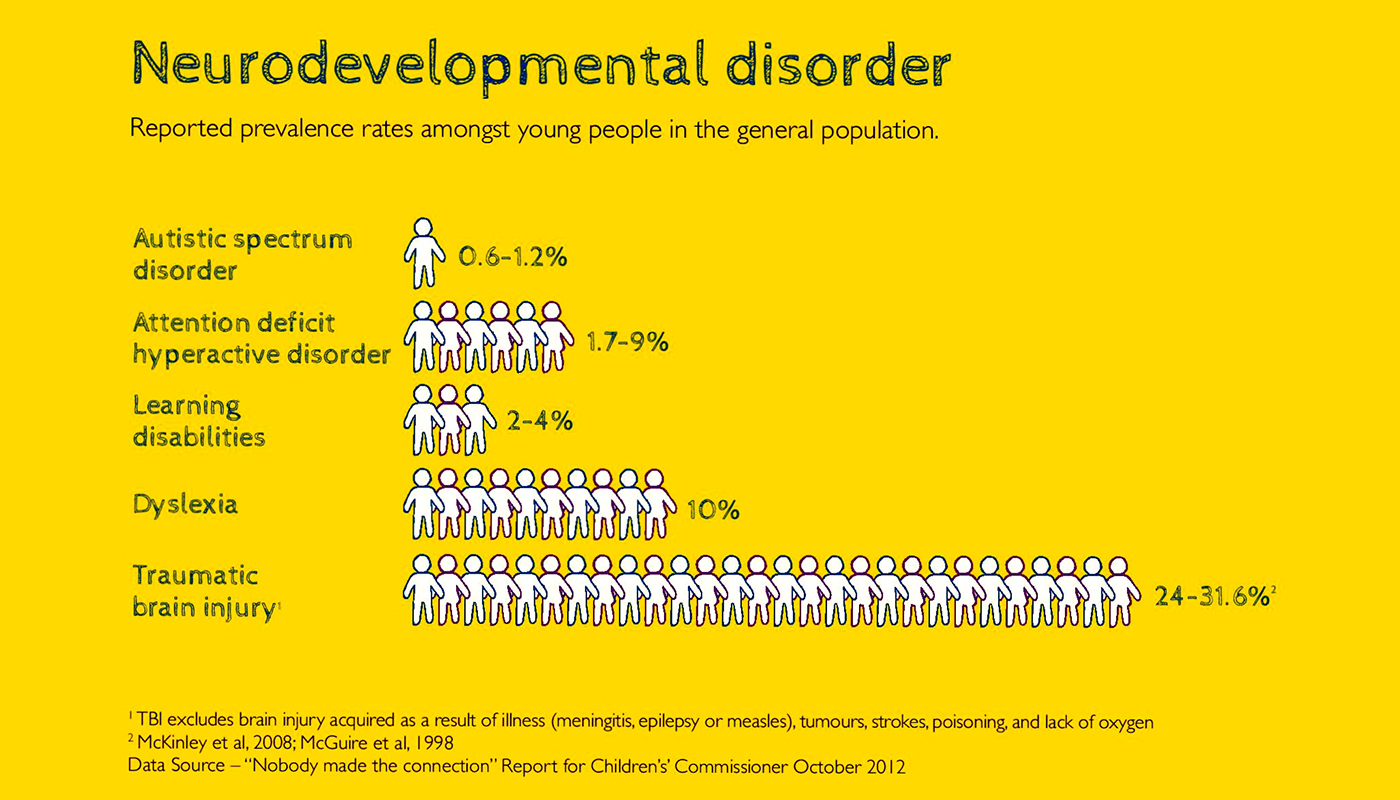 Who is a typical CBIT client?  There are no typical clients and the services provided are aimed at meeting the individual needs of each child and their family. 
A good example is Henry.  Aged 11, he sustained a traumatic brain injury after being hit by a car. He was transferred to a major trauma centre then discharged home for a further five weeks, before being admitted to The Children's Trust for residential neurorehabilitation.
Pre-accident, Henry was a well-behaved, sociable boy who liked to spend time with his family and friends. He was doing well at school and enjoyed 'typical' activities such as playing with his Xbox, watching television, and going to the park for picnics. Post-injury, he had difficulties with short-term memory and had problems with impulsive behaviour and repetitive word use. Henry suffered from post-traumatic stress disorder and had dreams about the accident. 
From the beginning, CBIT supported the family and helped Henry transition from hospital to home. ABI sessions were held at Henry's school to raise awareness and provide coping strategies. Unfortunately, Henry and his mother felt school was unable to provide the required support and he moved to a specialist educational needs school which he is enjoying.
CBIT supported the family's applications for an Educational Health Care Plan, Disability Living Allowance, legal representation by ABI specialist solicitors, benefits review, and a supporting letter to assist with employment flexible working hours. Support from CBIT is still in place and will continue until Henry is 25 if he and his family so wish. Henry's mother says that without CBIT's support, the situation would have been unmanageable.
How has CBIT changed during COVID?  Unfortunately, CBIT had to furlough some staff to protect the charity as fundraising efforts were severely affected due to lockdown. However, new ways of working have been put in place to enable CBIT to provide much needed and urgent support to families. 
What does the future hold for CBIT?  It is CBIT's 30th anniversary year. The hope is to go from strength to strength with the support of the wonderful fundraising groups, supporters, and corporate sponsors. The challenge is to recover positively and to judge the external factors that may affect future fundraising appropriately, so that when we return, our events continue to be well attended, supported and fun.
To learn more about CBIT visit childbraininjurytrust.org.uk.
Visit rathbones.com/pi&cop to learn more about our services for deputies and trustees.