Ensuring your clients always get the right advice at the right time is central to the professional adviser ethos. But what are the key trigger points that indicate that your client may need help from a financial planner or an investment manager and what should they look for in selecting one?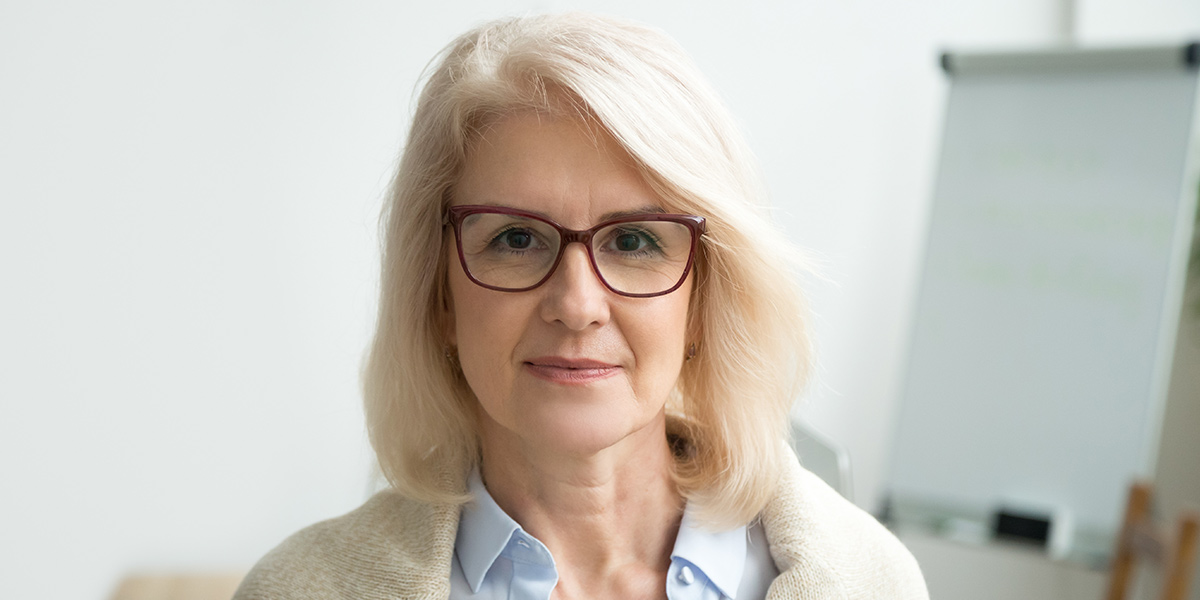 As professional advisers, we all want what's best for our clients, and aim to always support them as best we can. However, there are potentially many occasions throughout a client's life – irrespective of age – when they are likely to find themselves in need of assistance with something outside your remit. 
For instance, perhaps they're receiving an inheritance, going through a divorce, selling a business, downsizing, or even just holding lots of wealth in cash. As accountants or lawyers, you may well be able to advise them on important aspects of these potentially life-changing scenarios, but it's also highly possible your clients may also need specialist financial planning or investment management advice.  
Sarah's story
Take the example of Sarah. A 45-year-old homemaker with two children, she is getting a divorce and has applied for a conditional order.
Sarah is set to receive £5m in cash and investments, a 50% share in her husband's £900k pension pot, and £100,000 per annum in child maintenance. She also wishes to buy her husband out of his share of the family home. 
A potential warning sign here for the professional adviser is that during their marriage Sarah's husband managed the family's finances. She now needs to take control of her financial affairs. Sarah's lawyer is helping her with the legal aspects of the divorce proceedings but agrees with Sarah that she needs professional financial adviser to ensure she makes the right long-term financial decisions with her wealth. 
As part of this, her lawyer suggests a couple of financial planners and investment management firms that she trusts and suggests that Sarah meet with them before choosing one that best suits her needs. 
Sarah's chosen financial planner works with Sarah to complete a lifetime cashflow analysis to help her gain a better understanding of her financial future. They provide her with advice on pensions, life insurance, and calculate her income and expenditure requirements. To help meet her income requirements she then meets with an investment manager.
Sarah's chosen investment manager constructs a bespoke portfolio to meet her exact requirements and puts her money to work over the long term. 
Her lawyer encourages Sarah to update her will and lasting power of attorney – essential to ensuring her affairs are simplified and her wishes are met. 
Finding a suitable match
Of course, there is no one-size-fits-all approach to helping your clients choose the right financial planning and investment manager. That said, bearing the following three factors in mind during the process should enable you to feel more comfortable about your suggestions.
1. Performance – ultimately, you want your client to work with a firm that has a long-term, reliable track record of helping their clients grow their wealth in line with their objectives. (Not forgetting, of course, that past performance is no guarantee of future performance). 
2. Quality of administration – knowing that your client is going to get the support that they need, when they need it, is key. Assessing how a firm communicates with their clients and how they manage their affairs is just as important as assessing their track record. 
3.Relationship – possibly most important of all, you need to consider the personalities involved and whether the adviser and your client are a good match. Who is going to be the best fit for your client, and do you trust the adviser to deliver?
Of course we would say this…
Offering the full range of financial planning and investment management services, Rathbones has a long-established track record and is ideally placed to help your clients make informed long-term financial decisions and manage their wealth effectively. 
Our financial planners are experienced in uncovering, prompting and inspiring clients to focus on what matters most to them, while our investment managers use their professional expertise to construct portfolios carefully designed to match clients' objectives and manage them on an ongoing basis.
We aim to provide an end-to-end holistic service, working closely with you, your clients and their other trusted advisers to ensure their own and their families' financial needs are met.